On the first week of April, Rita Tomé Rocha, our Coordinator, and Ana Prata, one of our Teachers responsible for the Entrepreneurship and Innovation courses at Ciências ULisboa, embarked in an adventure to discover, learn and be inspired by the ecosystem of the Aalto University, a partner institution with which we are collaborating since 2019 within the scope of the European project Unite!. This was such an inspiring experience that we felt like sharing everything with you. What to know more? So let's review this trip day by day!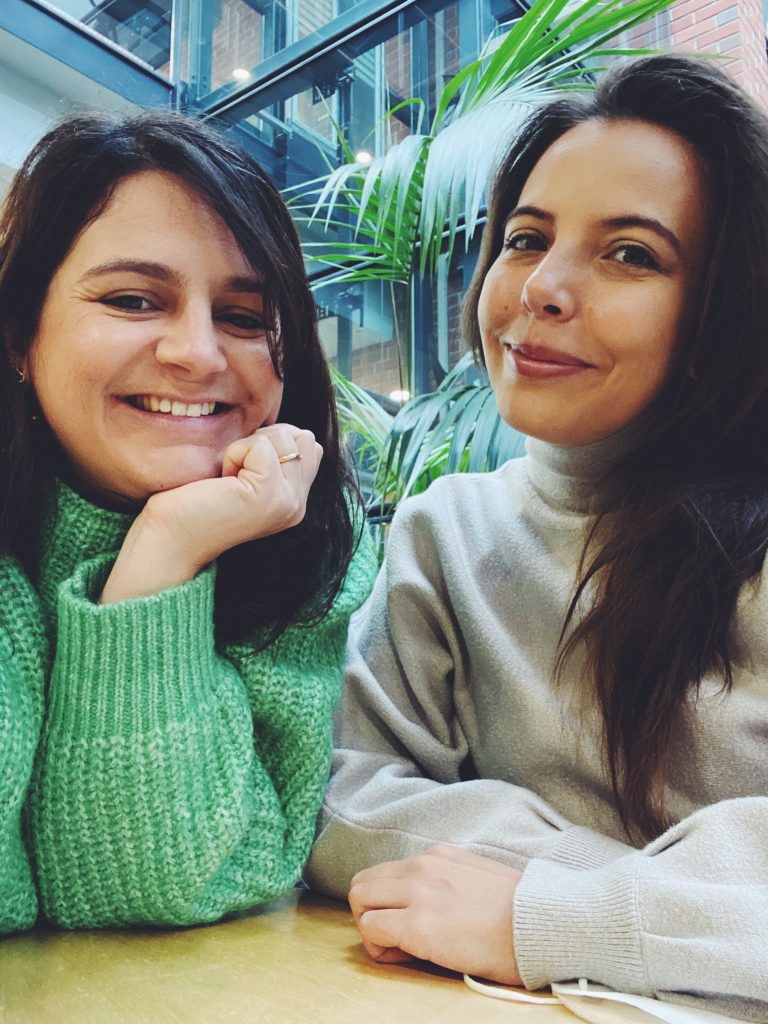 Day 1
The plan for this mission was to be able to visit and meet with the team members responsible for the different structures somehow involved in the promotion of entrepreneurship and innovation in this University. So, on the first morning we kicked-off with a visit to Maria 01, an old Hospital in Helsinki that was transformed into a startup campus. We had the opportunity to visit the incubator, to meet some of their entrepreneurs and also know more about the Urban Tech Helsinki program. After that we did our first trip to the Otaniemi campus of Aalto University and got a tour of the A-Grid building where the Aalto Startup Center is based and had the opportunity to know more about the work of the Aalto Innovation Services, headed by Tomi Ehro, who was the best host in the world and planned an incredible immersive experience for us. To finish this Day 1 we also had the opportunity to meet the full Innovation team lead by Tomi and shared a bit of the work we do at Ciências ULisboa and tried to learn from their experience in the support of startups and internationalization.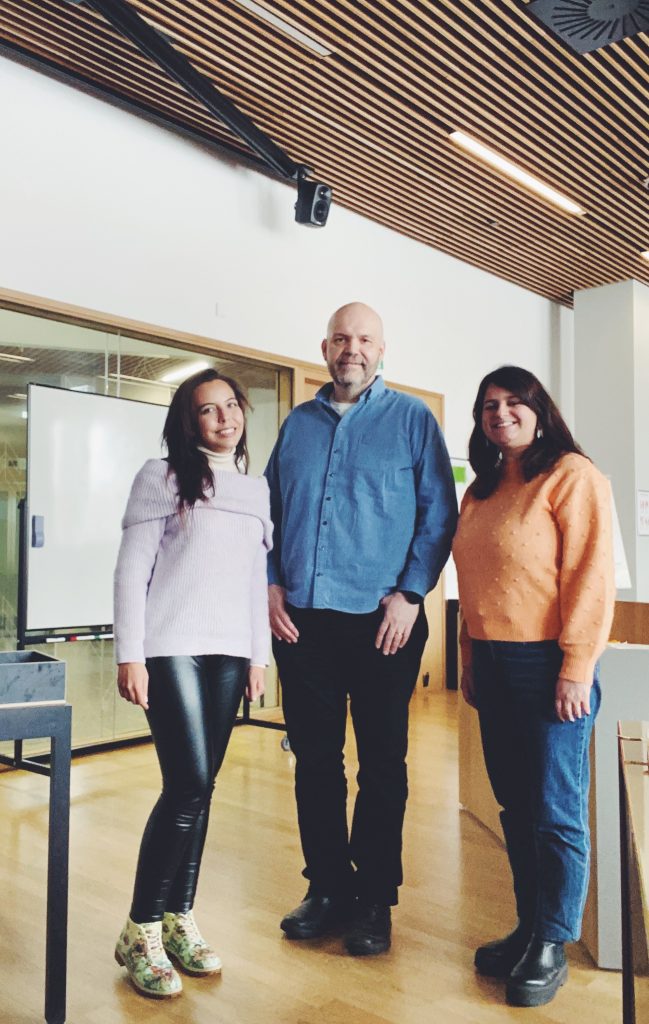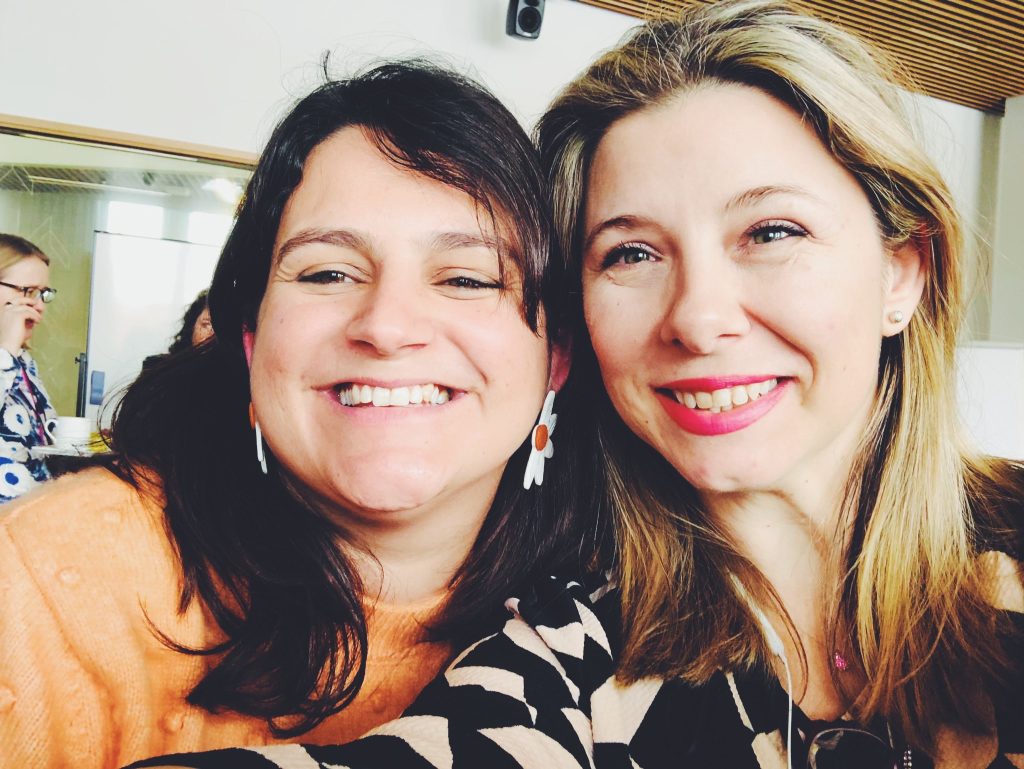 Day 2 
On the second day of our tour we got to spend a lot of quality time with the Aalto Ventures Program (AVP) team, namely with Kalle Airo, its Co-director and Co-founder and with Lidia Borisova, Head of Education. AVP is responsible for the entrepreneurship educational programs targetted at students and researchers of Aalto University so this was all about sharing and learning through the experiences of both institutions. In the afternoon we had the chance to attend the final event of the Matchbox program, a pitch competition and networking event involving students in multidisciplinary teams working on a business idea. It was great to see how many interesting students and projects were developed within the scope of this program.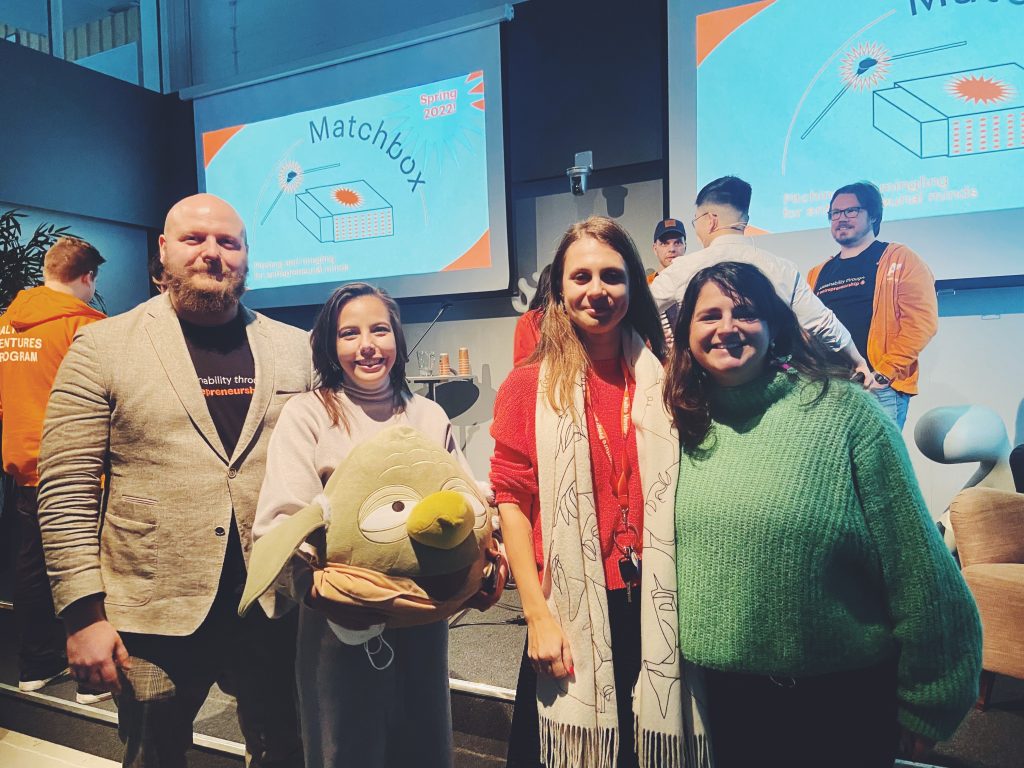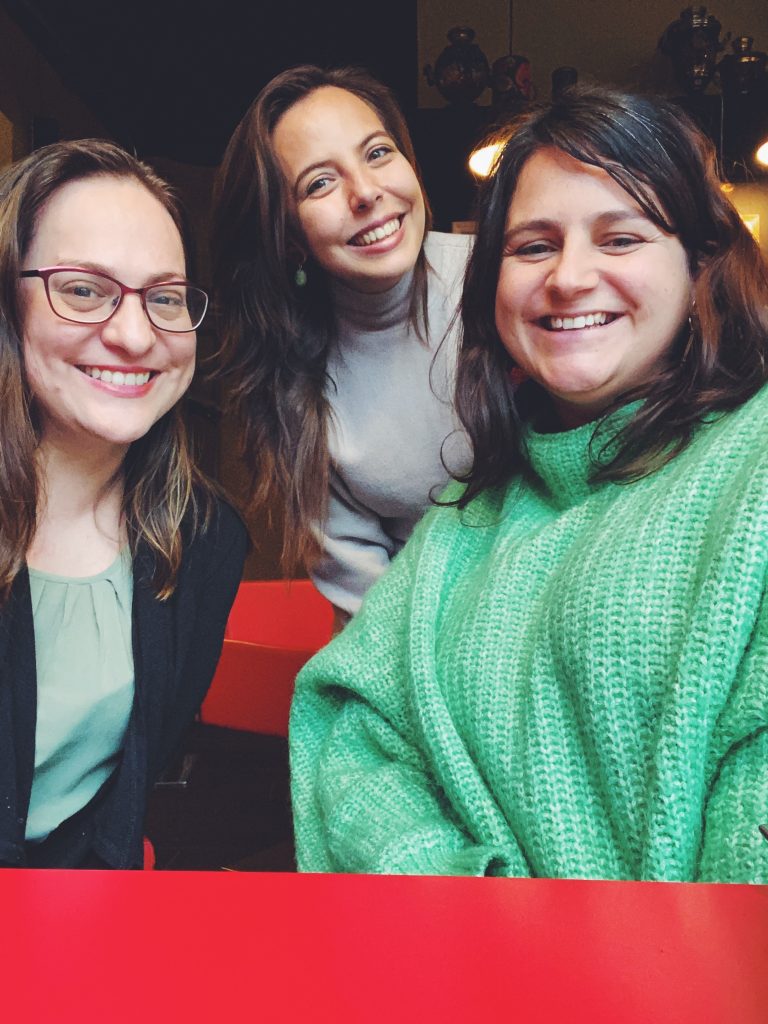 Day 3
On the last day of our visit to Aalto University we got a very inspirational morning at one of the most important projects of this whole ecosystem, the Design Factory (DF). The visit was guided by Kalevi Ekman, its Diretor and Professor of the Product Development Project course, the first and the most well-known teaching program of the DF, and by Klaus Castrén, responsible for the Innovation Ecosystem. This was such an eye-opening experience of how empowered students are here and how giving them the space, support and equipment they need might potentiate great things and give them a free ticket to become future makers, designers, entrepreneurs, but most importantly future problem-solvers like no others! After this visit we spent the afternoon at the Startup Sauna building, where coworking space is available for all students willing to come here and develop their entrepreneurial ideas. This is also home to the Aaltoes, the Aalto Entrepreneurship Society led and run entirely by students, as well as of Startuplifers, a program that connects student-entrepreneurs from the University with the Sillicon Valley Ecosystem, Junction, a non-profit hackathon and tech community, and Kiuas, a national startup acceleration program.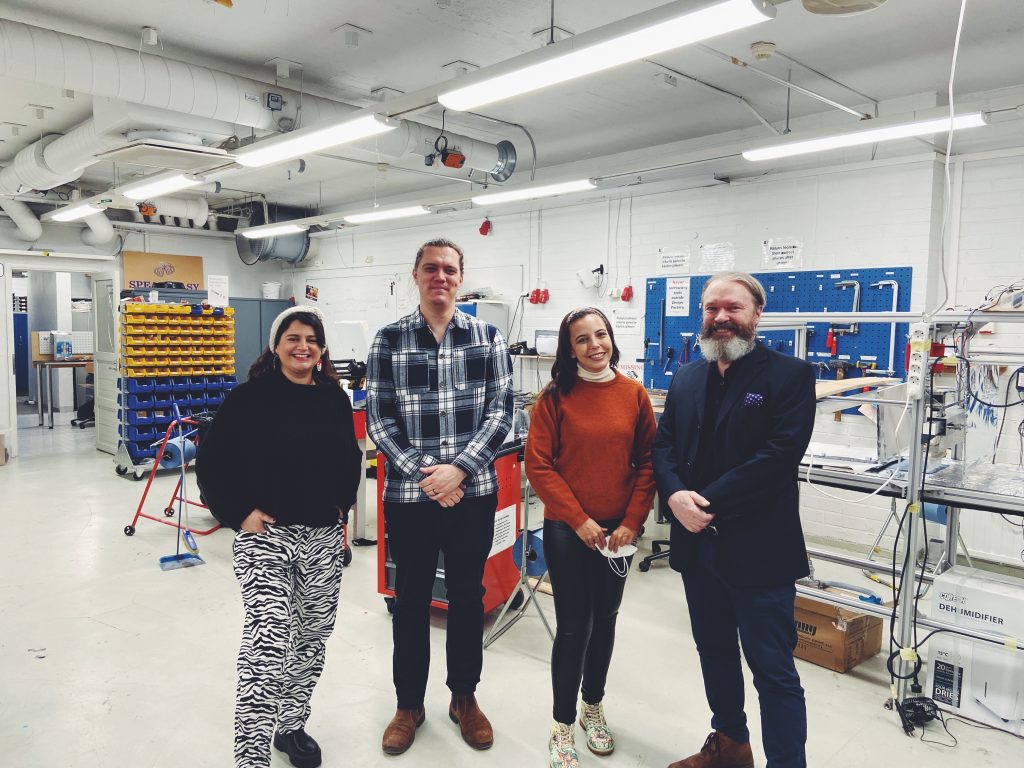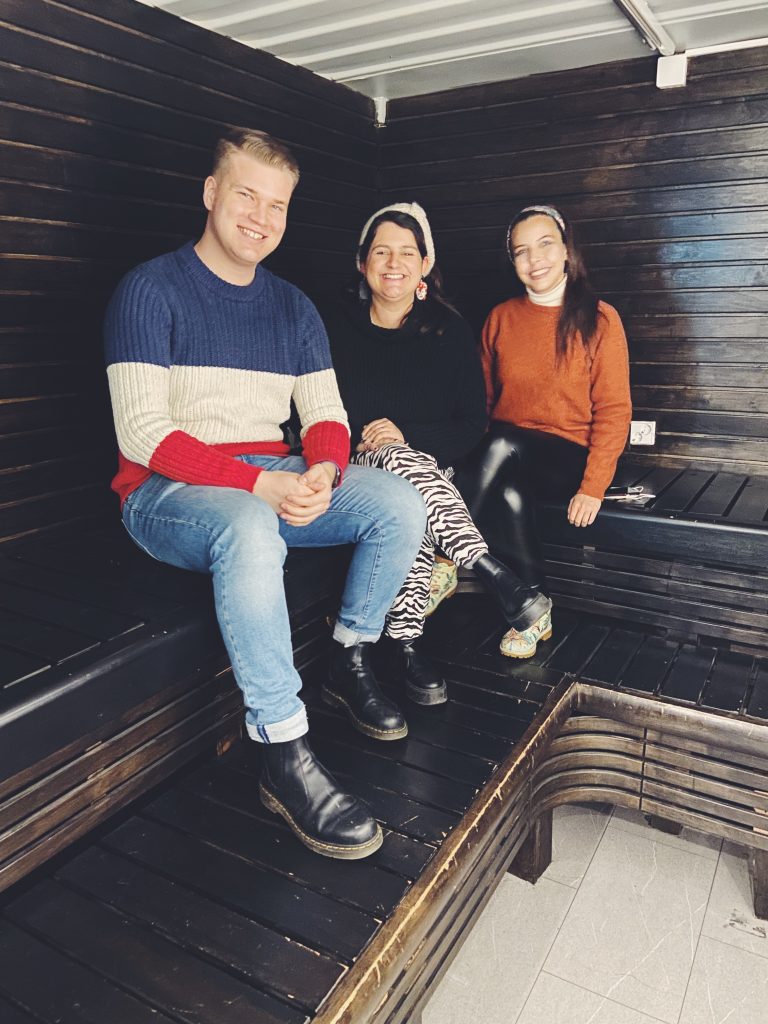 After these intensive and inspiring days we felt we needed time to assimilate all the information, insights and learnings we gathered in one of the best startup/entrepreneurship/innovation ecosystems in Europe and in the world. We truly believe it makes no sense to try and replicate other countries ecosystems in our own. Like we from Lisbon usualy say, Lisbon is the New Lisbon and that's about it. We have our own strenghts that make us unique and special and some of the things we saw back in Finland would not make sense in Portugal, but yet we still have a lot we can learn from it. If I had to boil it down it comes to two key aspects that influence how all these stakeholders interact, how these structures are managed and how great is the impact generated:
A low hierarchical way of living where you have a welcoming environment to meet people and have their attention, even if they assume important positions in important organization
Putting students in the center of a transformational process which they are leading all the way through. The University really gives students all they need to develop the entrepreneurial mindset, to get in contact with innovative tools and methodologies and access to space where they can develop, prototype and test their ideas and projects. In the end, some of them become successfull entrepreneurs with a deep sense of giving back to the ecosystem and supporting other students to pursue the same path. So simple, yet so revolutionary: students at the center of a Higher-Education Institution!