Between the 18th and 20th of May we participated in the ASTP Anual Conference focused on the topic "The Many Faces of Knowledge Transfer", and promoted in Lisbon by this European Network focused in bringing together professionals and stakeholders working with tech transfer and innovation.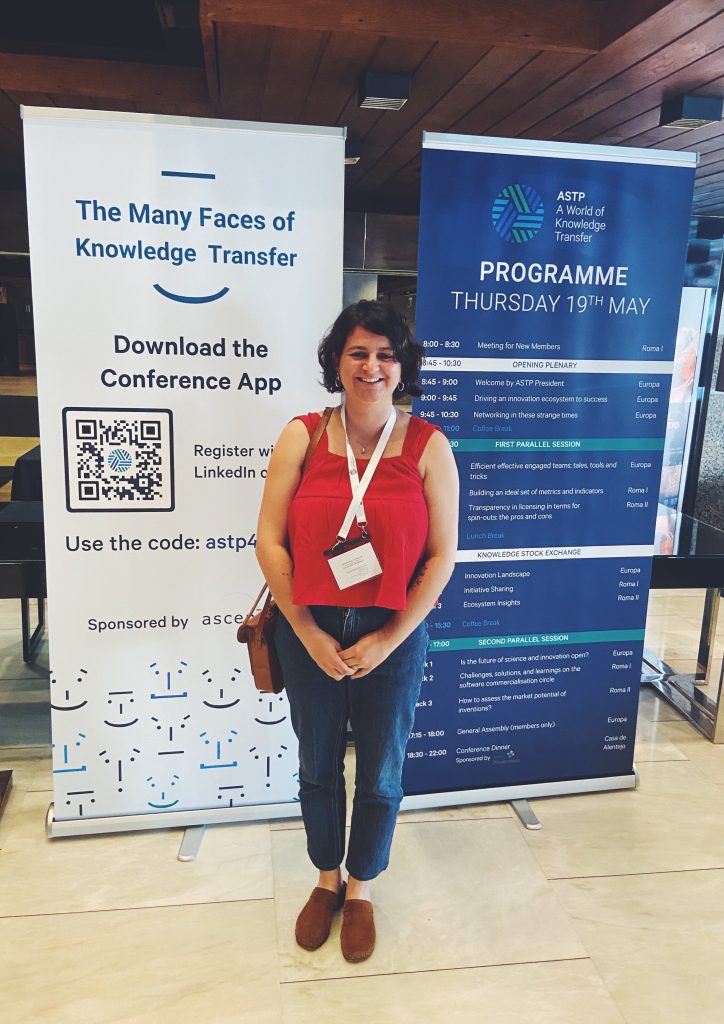 This was a great opportunity to network with international peers and to hear about a number of important topics such as the engagement of academics in this activities, how to manage digital and software innovations, how to measure the impact of this activy, how the new Unitary Patent will work on the EU, among others. But if we had to chose our favorite session we would go for the one where we heard inspirational and crucial words on the importance of inclusion, diversity and sustainability in technology transfer activities.
On the first day we also took part of an interesting workshop focused in sharing ideas of how we can better comunicate and engage with different stakeholders in the tech transfer activities, a brainstorming which will support the development of a new framework that is being developed by the European Commission.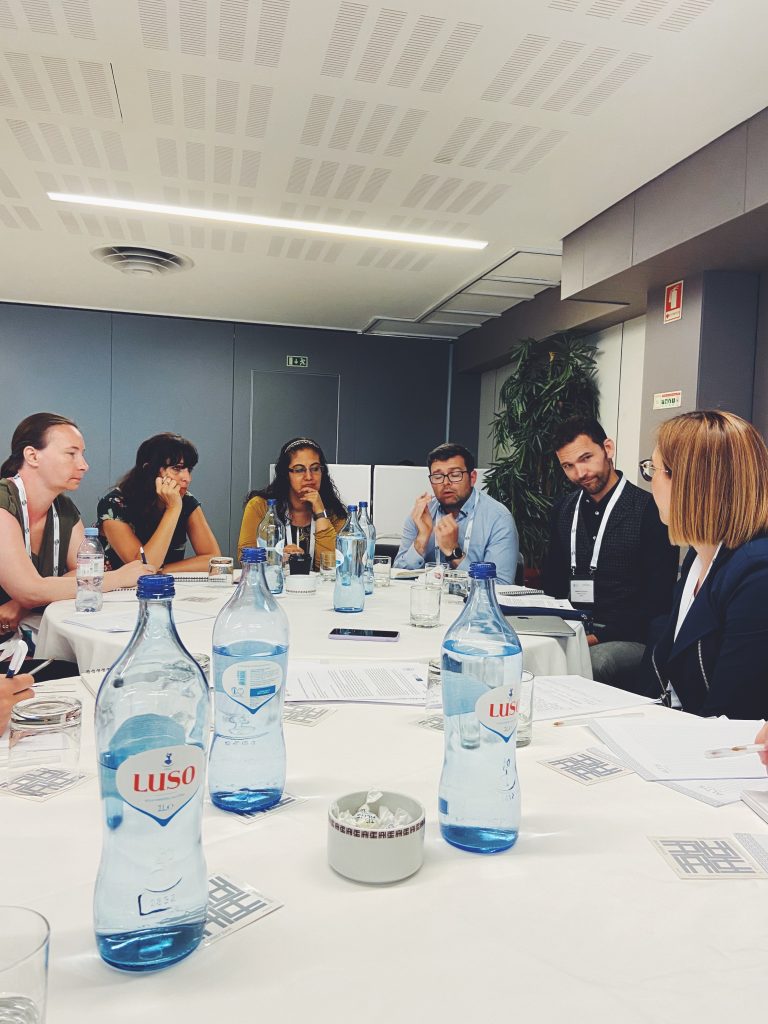 Last but not least, we also participated in a get together with the TTO community in Portugal organized by Agência Nacional de Inovação and had the opportunity to know more about a number of activities planned by the Agency to connect even more this community.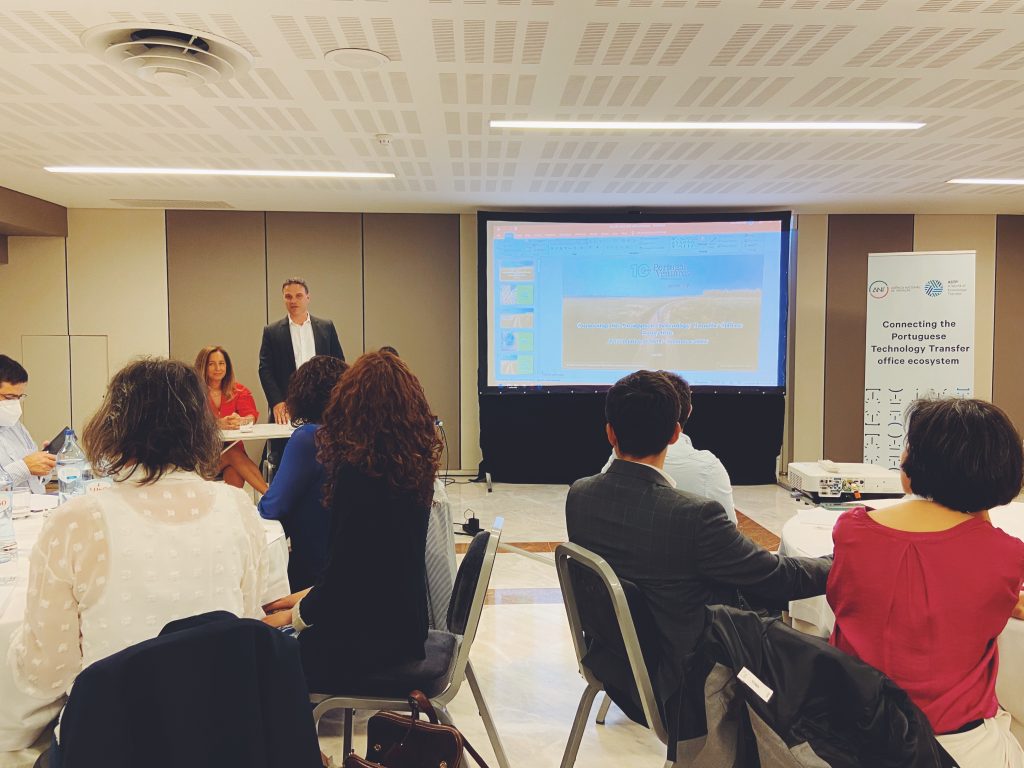 It was a great experience and we hope to participate on future editions!