Ana Prata, our Innovation, Entrepreneurship, and Technology Transfer Professor was invited to share her life and career path on the Bitalk Podcast.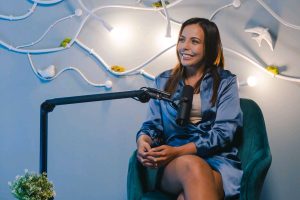 In this interview, Ana Prata talked about how she turned her life around as she was studying microbiology and had all the intent of pursuing that path until she had an obligatory curricular unit of Entrepreneurship & Innovation that shooked her world and made her establish her first startup: My.SkinMix.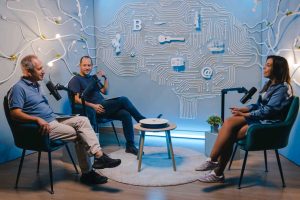 Even though that first impact on the entrepreneurship world has ended, other opportunities have arrived and she became partners with another company called Last2Ticket. During the pandemic, the company faced some struggles but with perseverance and resilience, Ana showed us that everything is possible by reinventing ourselves and our ideas.
We are biased (we know) but we really believe that Ana's story is amazingly inspiring and we consider that everyone should listen to it. Take our advice and listen to the whole episode of the podcast here: #114: A CIÊNCIA POR DETRÁS DO EMPREENDEDORISMO c/ Ana Prata (EXTENDED) – YouTube