Today, we have welcomed our community for the newest event dynamized by Tec Labs, the Breakfast with the CEO. For the inauguration, we invited Rui Monteiro, the CEO of O2W|The Greatest Candle in the World 
Rui told us a little bit more about his path and why he decided to have his own brand focused on the circular economy.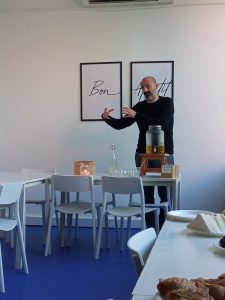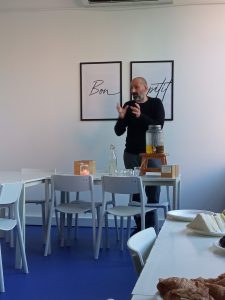 Rui explains his career path
Rui also did a demonstration where he showed us how easy it is to make a candle with repurposed oil.
Besides this, some people even did their own candles with the O2W kits.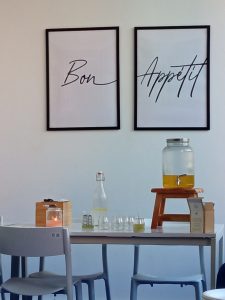 Used oil and the kits of O2W
Afterward, there was time to network while enjoying an amazing breakfast!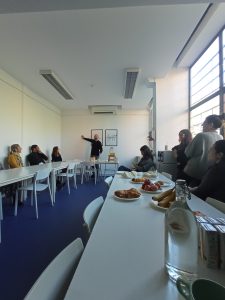 We hoped everyone enjoyed this event and if so, stay tuned because there will be news soon!