This Wednesday, October 26, was Ciências Research Day, in which Ciências ULisboa showcased the best science made in the institution.
Firstly, the Dean, Professor Luís Carriço, welcomed the audience to this big event.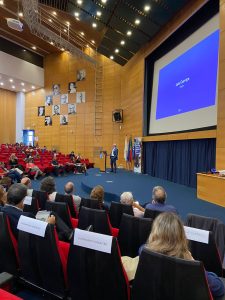 We were also pleased to hear the Vice Dean for Research, Professor Margarida Santos-Reis, talking about our areas of entrepreneurship and innovation and for showing our results.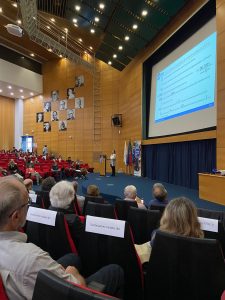 Adding to this, one of our spin-offs, Vawlt, presented their work in the panel Vawlt: From Science into Business.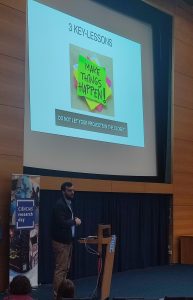 It was such an inspiring talk and we hope that all the attendees were inspired as well.
And here's a little teaser: If you also want to be part of the Science In2 Business program, stay tuned!