Our portfolio startup and spin-off from Ciências ULisboa, Delox, has just announced a new round of €750k of private and public investment, bringing its total capital raised to €1.3 million. The round was led by existing investors Bionova Capital and Caixa Capital, and was joined by Kiilto Ventures from Finland and a private family office from Portugal.
This round will allow Delox to certify and start commercialization efforts of their technology, a new and innovative system that bio-decontaminates surfaces of lab equipment in a more efficient way, eliminating 99.9999% of all microorganisms, including bacteria and viruses.
In the words of Fadhil Musa, the CEO and Co-founder of Delox: "We have performed several pilot studies in facilities in the USA and Europe that have validated the efficacy and product-market fit of our solution. This new funding will also enable us to certify our products, while developing new products that meet the requirements of additional clients in the healthcare and pharmaceutical industries".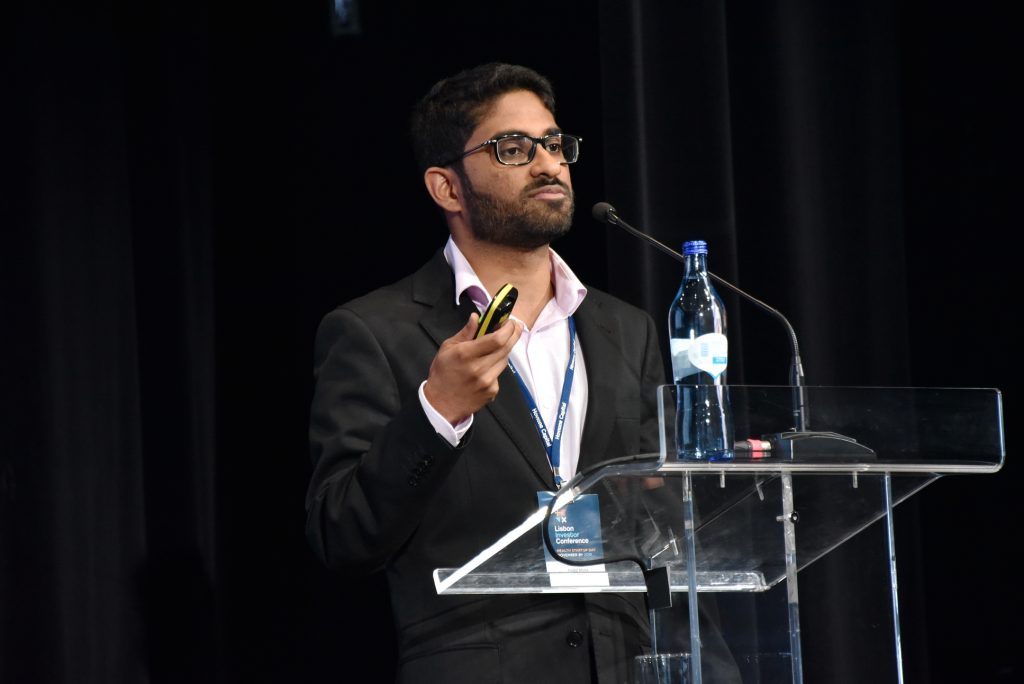 Bionova Capital CEO, Ricardo Perdigão Henriques, adds: "Delox is another great exemple of our hand-on approach in building disruptive health startups acrosse Europe (…) Initially a university spin-off from Portugal, Delox is now expanding and lauching a breakthrough product into the global bio-decontamination market. We are very pleased to continue supporting the company along its growth trajectory".