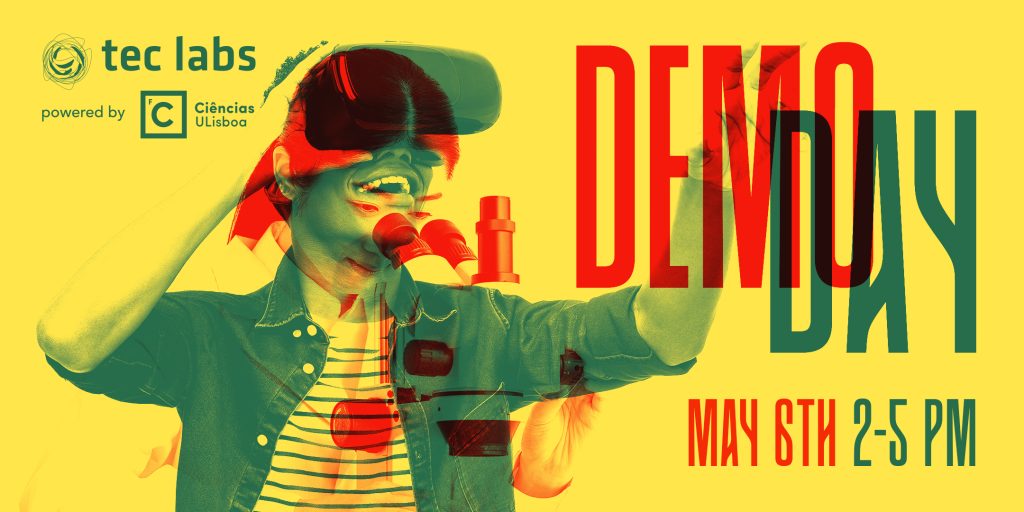 A week after a great Networking Lunch, we had the opportunity to give our companies one more event, a Demo Day.
But not a regular Demo Day with formal pitchs and presentations on a room. No! On this day our companies had, literally, their doors open for the guests…And we had quite a few!
Companies talked with investors, big companies, entities of the scientific and technological system, entrepreneurs, and public entities. Guests were able to walk around the 4 floors of the incubator and enter the offices.
We also had in the building CIÊNCIAS research projects that have market value and that could have some interest to the big companies and investors.
What at great afternoon we had!