From the 29th of november until the 1st of december we travelled to Barcelona to attend the 4th Dialogue Meeting of the project Unite! that took place in Universitat Politècnica de Catalunya, in Barcelona, as part of the ULisboa delegation.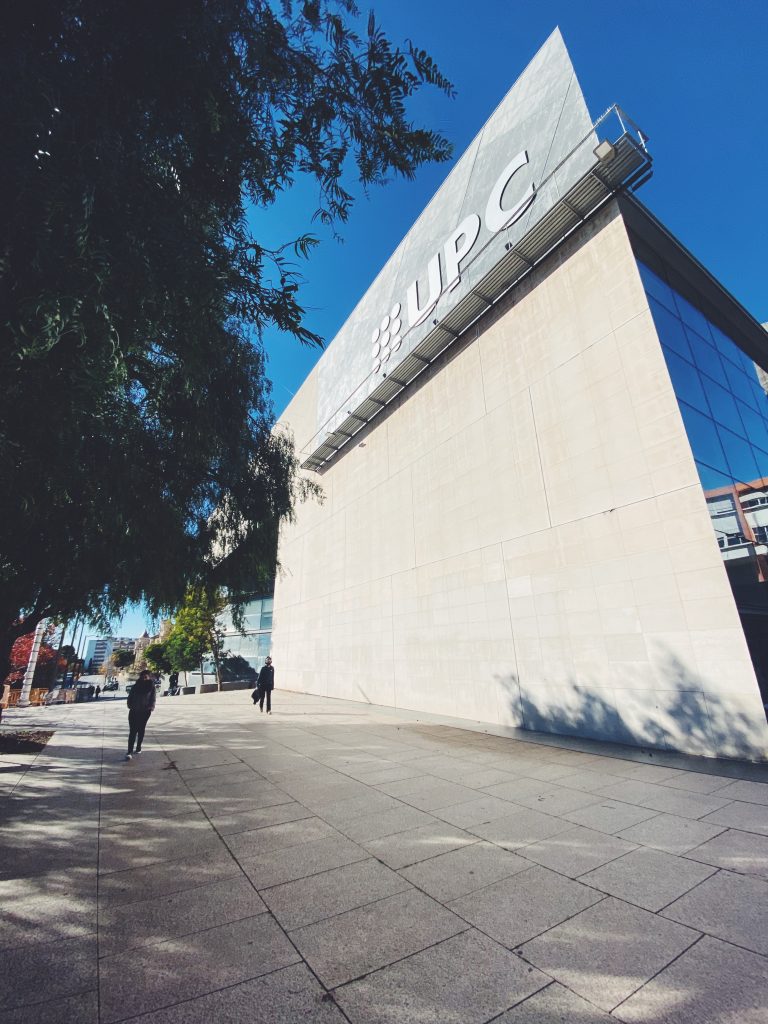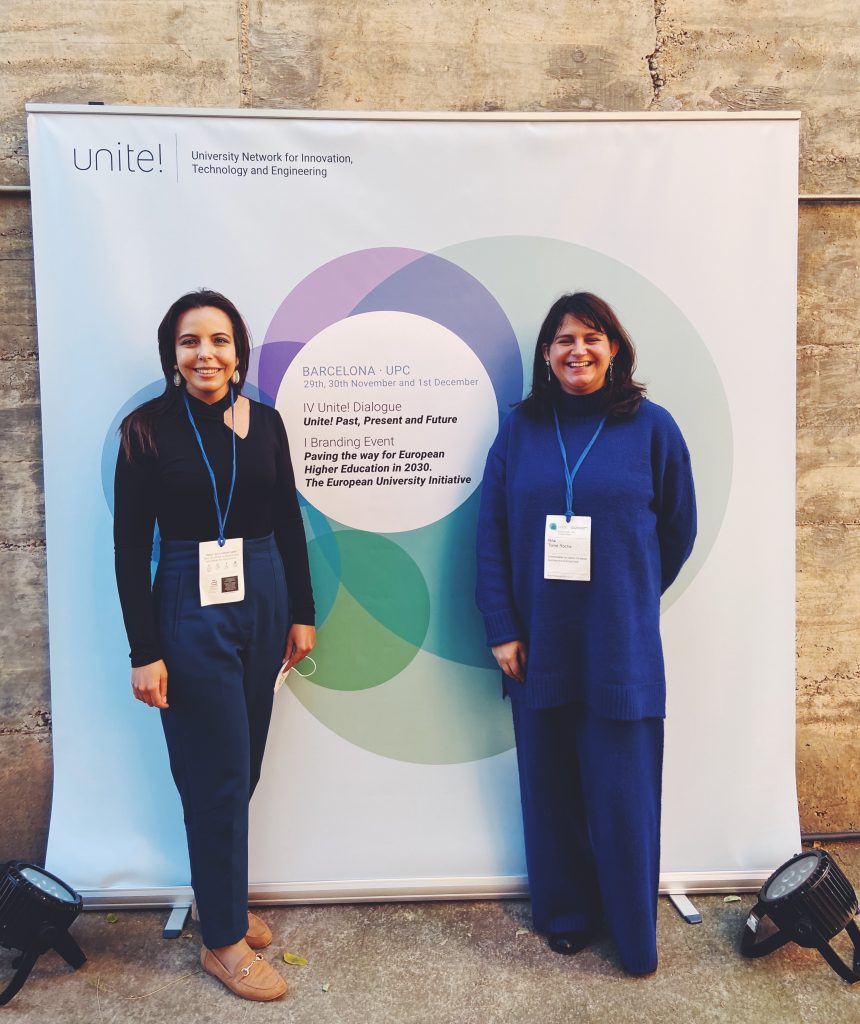 On the first day Ana Prata, our Coordinator of the Entrepreneurship & Innovation studies attended a roundtable dedicated to Entrepreneurship Education and Rita Tomé Rocha, the meetings of the taskforces dedicated to work on several different projects connected to innovation and technology transfer.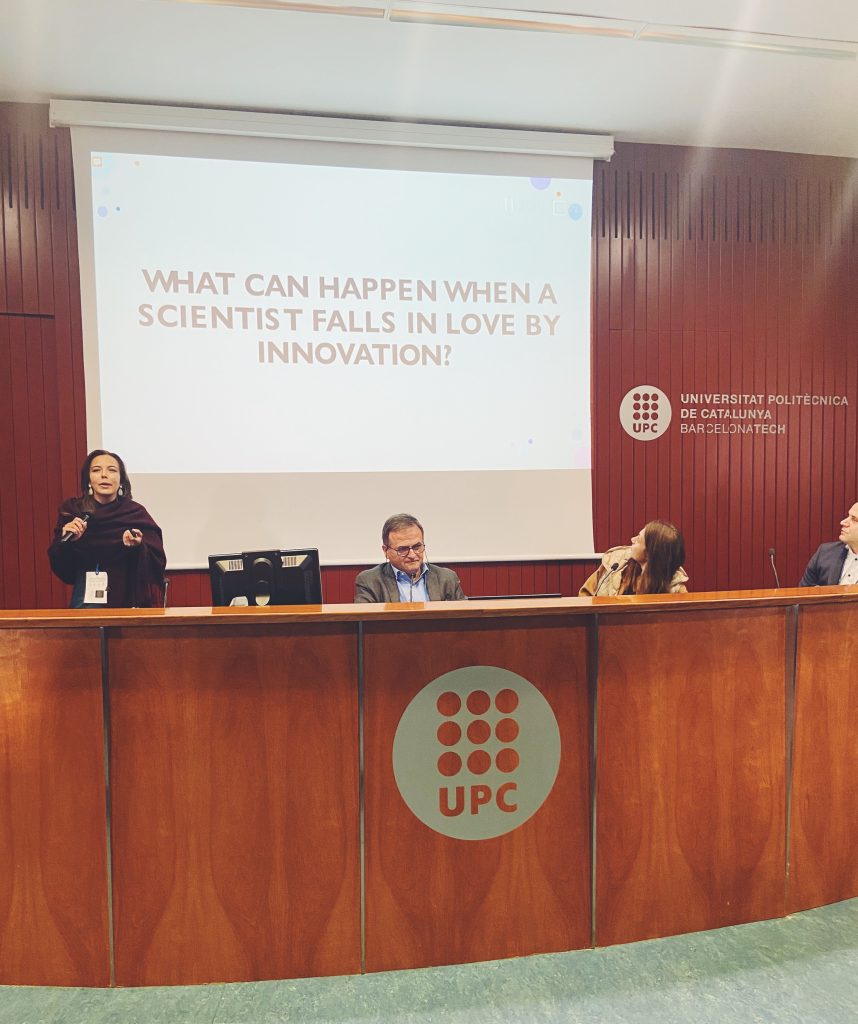 Besides this the event was dedicated to the Present and Future of Unite! and it was good to see that so many synergies are emerging, so many good initiatives are taking place and so many perspectives for future collaboration are in line. We look forward to keep contributing to this great project to grow stronger learning, research and innovative ecosystems throughout Europe.
Unite! is the alliance of the seven technological universities created to contribute to the European Universities Initiatives proposed by European Commission, and financed by the Erasmus Plus and H2020 programmes.