Drones Solution lands in Lisbon to take-off the use of drones in engineering
Aerial robots, popularly known as DRONES, are one of the disruptive technologies enabling the Fourth Industrial Revolution. It is the new civil aviation for the benefit of society, revolutionizing areas such as diagnostic and inspection engineering, geotechnology, agriculture, delivery and soon the transport of people through eVTOL, which is urban mobility through electric take-off aircraft. and vertical landing.
Drones Solution (DS) is a company that combines a strong aeronautical culture with an extensive background in engineering, a pioneer in the use of DRONE technology, being founded 7 years ago in Brazil. It starts its activities in Portuguese lands, incubated at TECLABS. This relationship with TECLABS is ideal to fulfill the purpose of contributing to the training of future professionals for a market that demands new knowledge and skills, aligned with the new challenges that arise. The drone pilot courses offered range from basic to advanced, including aerial surveys, property security and inspections of industrial and infrastructure assets.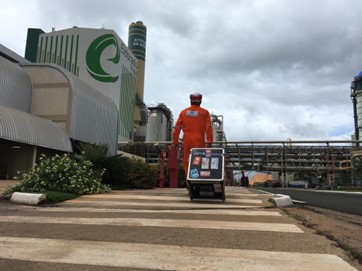 Through the Startout Ciclo Lisboa 2021, an internationalization program for Brazilian companies orchestrated by APEX (Brazilian Agency for the Promotion of Exports and Investments), DS had the opportunity to get to know a little of the environment conducive to innovation and entrepreneurship that is Portugal. They also got the honor of exhibiting their solutions at the 2021 edition of the Web Summit, which took place last November at the Lisbon Convention Center.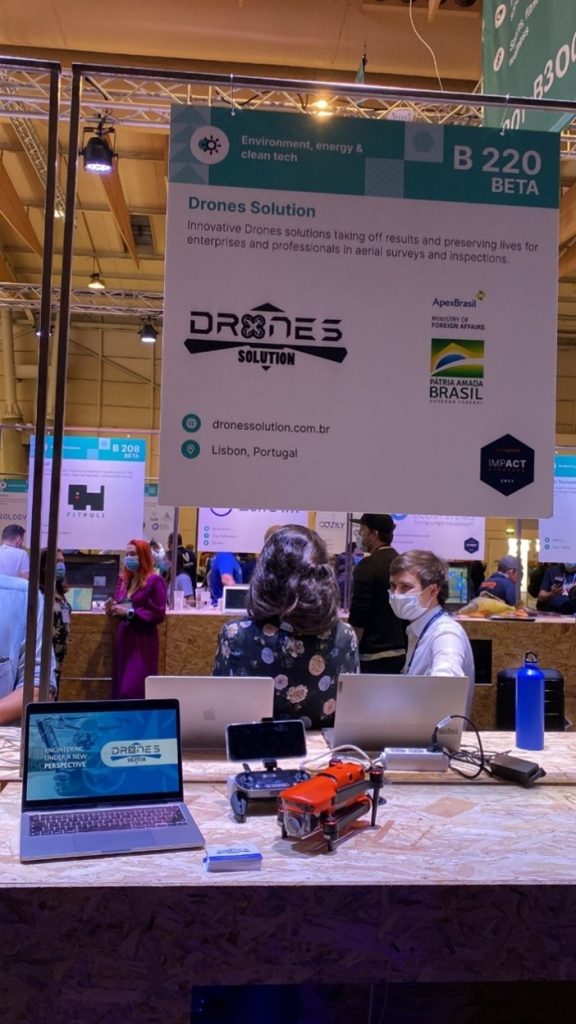 This month, the constitution of the company and certification of DS with the National Civil Aviation Authority (ANAC) is being concluded, to offer all services involving drones, in compliance with all legislation in force in the European Union in the member states.
As a startup in an effervescent market for technological novelties, DS works on the development of innovation with an Artificial Intelligence project for the automated identification and measurement of anomalies detected in drone inspections of special works of art, dams and infrastructure in general.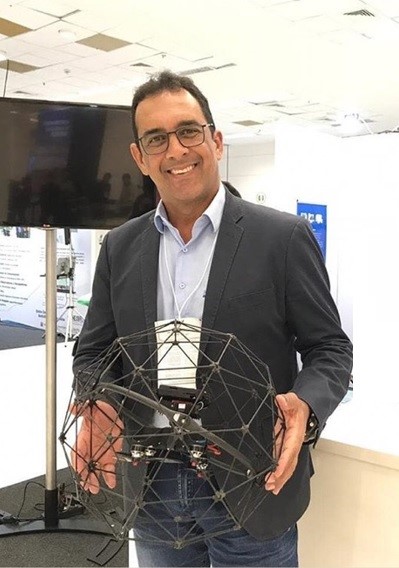 "We started this new stage of the company, certain that we can contribute to society in terms of applications of engineering solutions by drones, and for the training and qualification of professionals and companies in this technology in the context of the Fourth Industrial Revolution", says the DS CEO Marco Borges.