Between the 28th of January and the 18th of February Tec Labs pursued its teaching mission by helping to conceive and organise a 2 ECTS PhD course on technology transfer for 18 students involved in a Marie Skłodowska-Curie fellowship at ISA – Instituto Superior de Agronomia. This particular project is called Ferticycle and gathers students working on new biobased fertilisers coming from organic waste that may promote sustainability and eco-friendly agricultural practices.
The course was organised around four seminars, the first of which dealt with an introduction on creativity, innovation and entrepreneurship, as well as technology transfer, taught by Rita Tomé Rocha and António Marques. The second seminar, taught by Ciências' entrepreneurship teachers, Teresa Vieira and Ana Prata, was centered on the business plan and financing. On the next week the students learned about intellectual property with the help of lawyer Manuel Durães Rocha. Finally, the fourth and last session was dedicated to pitching of case studies previously selected by the students, based on the topics learned in the first three sessions.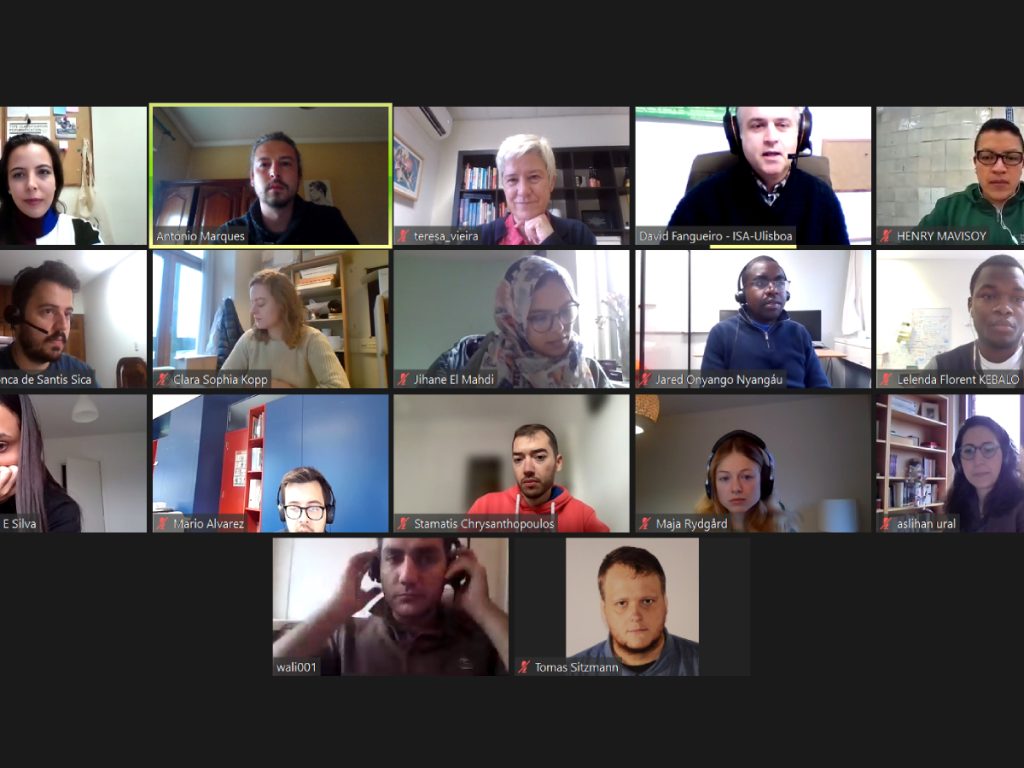 Overall, the course was a success, and we felt grateful and proud to see all the students, coming from all sorts of backgrounds and world countries, articulating with great ability everything they learned. This is not the first time we work with ISA delivering courses, and we hope we will continue working together in the future!