The highly anticipated final of the Impact Program, an initiative aimed at fostering innovation and entrepreneurship, concluded on a triumphant note yesterday. The event, held at Tec Labs Auditorium provided a platform for talented individuals and teams to showcase their groundbreaking projects and receive valuable feedback from industry experts. The evening culminated in a lively networking session, fostering connections among participants and leading professionals in the field.
Throughout the event, participants presented their innovative ideas and projects to a distinguished panel of experts. The panel consisted of renowned figures, including Sara Reis from Frontier IP, Rui Quinta from With Company, Professor Jorge Maia Alves, Professor Maria Helena Garcia, and Rui Ferreira from ISCTE-IUL. Their expertise and guidance offered participants invaluable insights and constructive criticism to further refine their projects.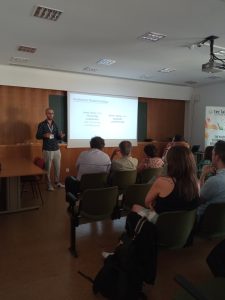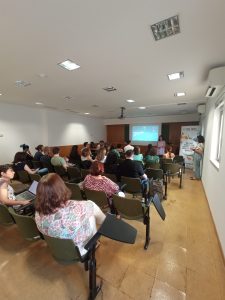 Following the presentation segment, the event transitioned into an energetic networking session, providing an opportunity for participants to connect with industry professionals, potential mentors, and like-minded individuals. This interaction fostered collaborations and opened doors to future partnerships, enhancing the prospects of the participants' projects.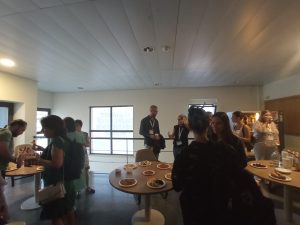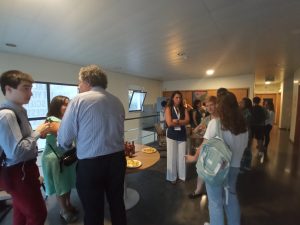 The success of the Impact Program's final event is a testament to the program's effectiveness in nurturing innovation and entrepreneurship. By providing a platform for aspiring entrepreneurs to present their ideas, receive expert feedback, and network with industry leaders, the program has created an environment conducive to the growth and development of groundbreaking projects. The Impact Program continues to empower individuals to make a lasting impact on society through innovation, and its final event will undoubtedly be remembered as a milestone in the journey of these emerging entrepreneurs.