Tec Labs bids a fond farewell to one of its most cherished members, Sofia, the dedicated Incubation Manager. Her invaluable contributions and unwavering commitment have left an indelible mark on the incubator, making her departure bittersweet yet filled with excitement for the new chapter in her life.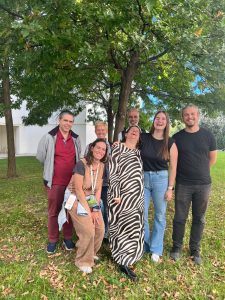 Throughout her tenure at Tec Labs, Sofia demonstrated exceptional leadership and an unwavering passion for fostering innovation and growth. Her vision and dedication played a pivotal role in transforming countless budding startups into thriving businesses. Sofia's ability to provide guidance and support to entrepreneurs has been instrumental in the success of numerous ventures incubated within Tec Labs.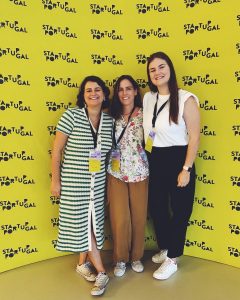 Sofia's warmth, approachability, and genuine care for the entrepreneurs she worked with made her a beacon of inspiration for all. Her door was always open, and her willingness to lend an ear or offer invaluable advice earned her the respect and admiration of both colleagues and incubator members.
As we bid Sofia farewell, we express our heartfelt gratitude for her immense contributions to Tec Labs and the entire ecosystem it supports. Her unwavering dedication will be greatly missed by everyone fortunate enough to have worked alongside her.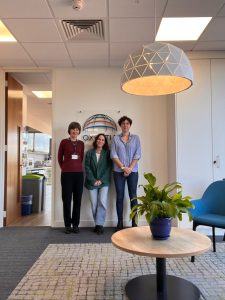 We wish Sofia all the best in her future endeavors, confident that her skills, passion, and innovative mindset will continue to make a profound impact wherever she goes. May this new chapter bring her endless opportunities, personal growth, and fulfillment.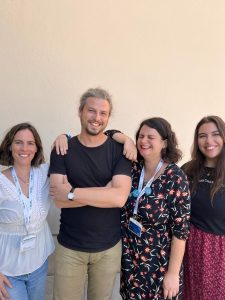 As Tec Labs continues its journey of fostering innovation and supporting entrepreneurial dreams, Sofia's influence and spirit will forever remain an integral part of our story.