This 27th of June we promoted our Investment & Growth Day, a full-day event completely devoted to our entrepreneurs and focused in supporting them in two crucial activities in a startup life: raising investment and scaling-up their solutions. This event was thought to be able to fit all our companies, irrespective of their state of development and of their thematic areas. We dealt with Investment on the morning and with Growth on the afternoon.
The morning started with a moment of Reverse Pitch where the participant investors presented themselves to our porfolio of more than 30 startups and spin-offs. These were Armilar Ventures, Bynd, Shilling, Isabel Neves/Business Angels Club de Lisboa, CoreAngels, Indico Capital, Olissipo Way, Circklo (UK), LifeLink Ventures (Spain) and HTGF (Germany). After that, more than 40 meetings, online or in site, took place joining our entrepreneurs with these investors, with several leads to future collaborations.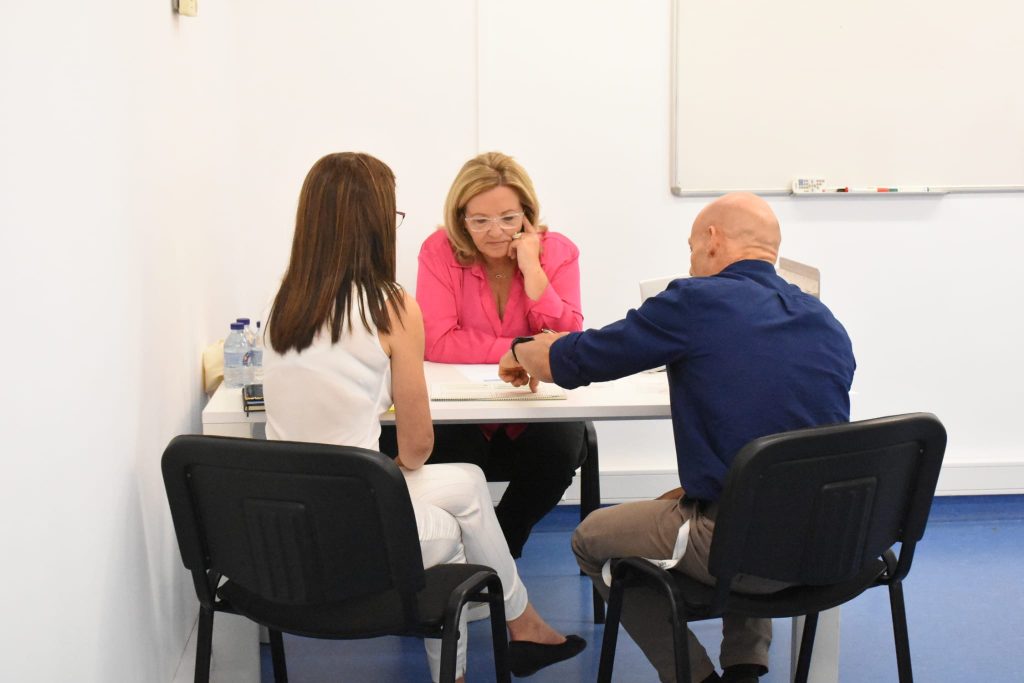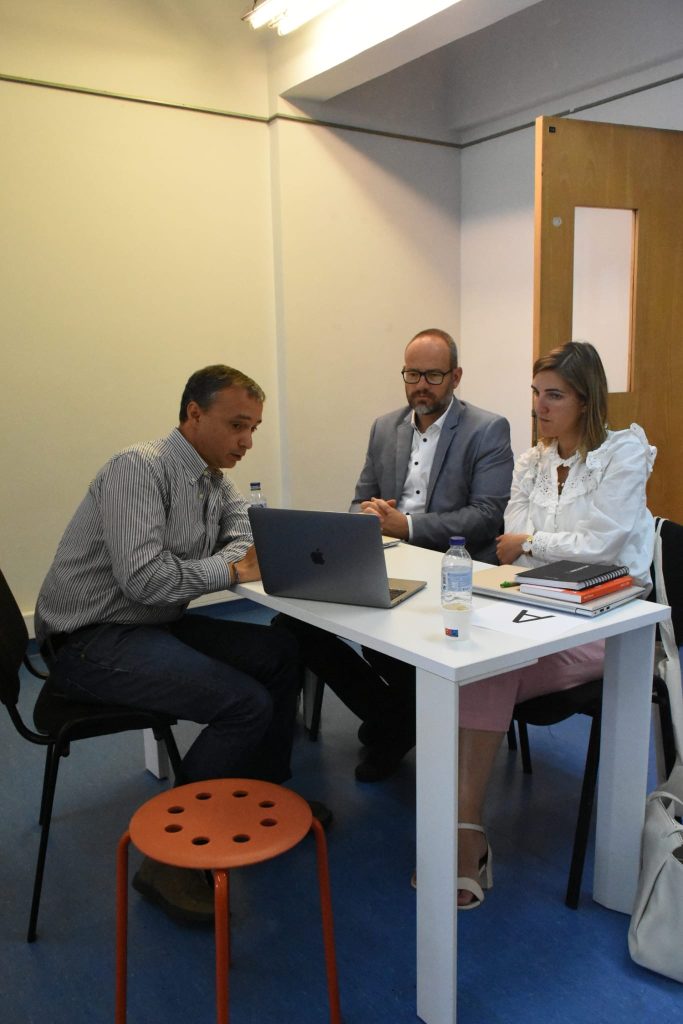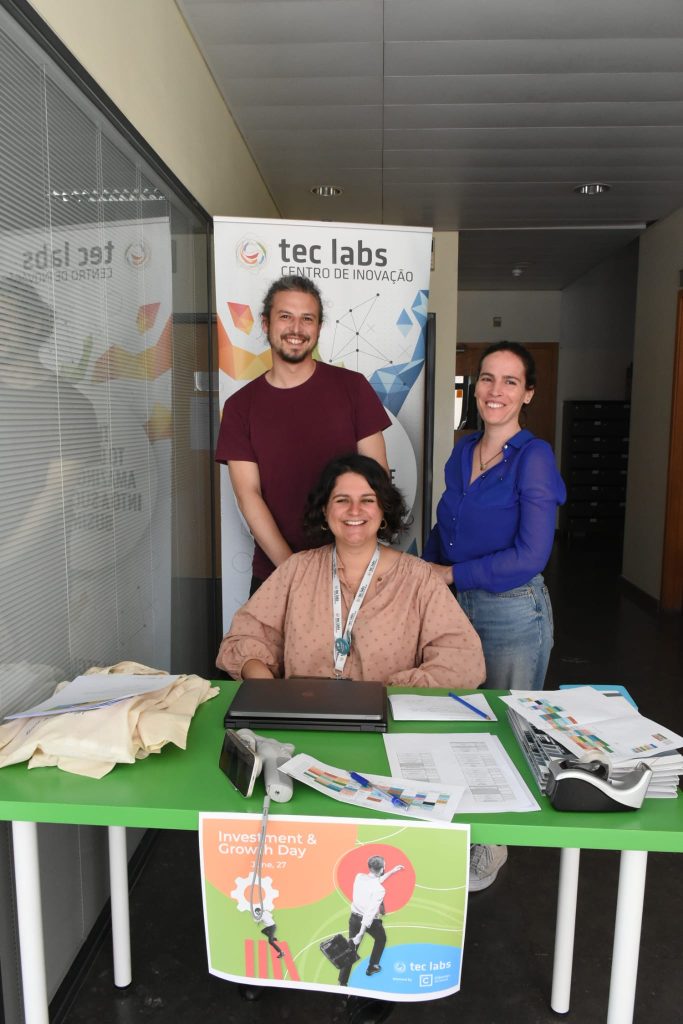 The afternoon track was devoted to the Growth of our startups and we had the pleasure to have presentations from AICEP, Startup Portugal and Enterprise Europe Network managed by IAPMEI, who then sat with some of our companies for another round of one-to-one meetings.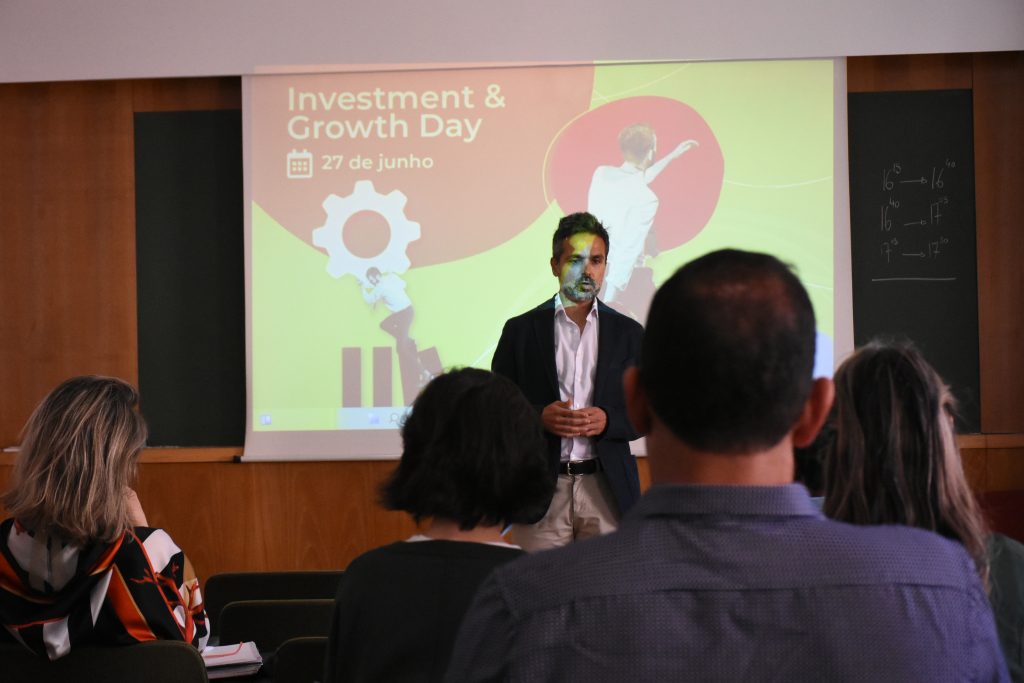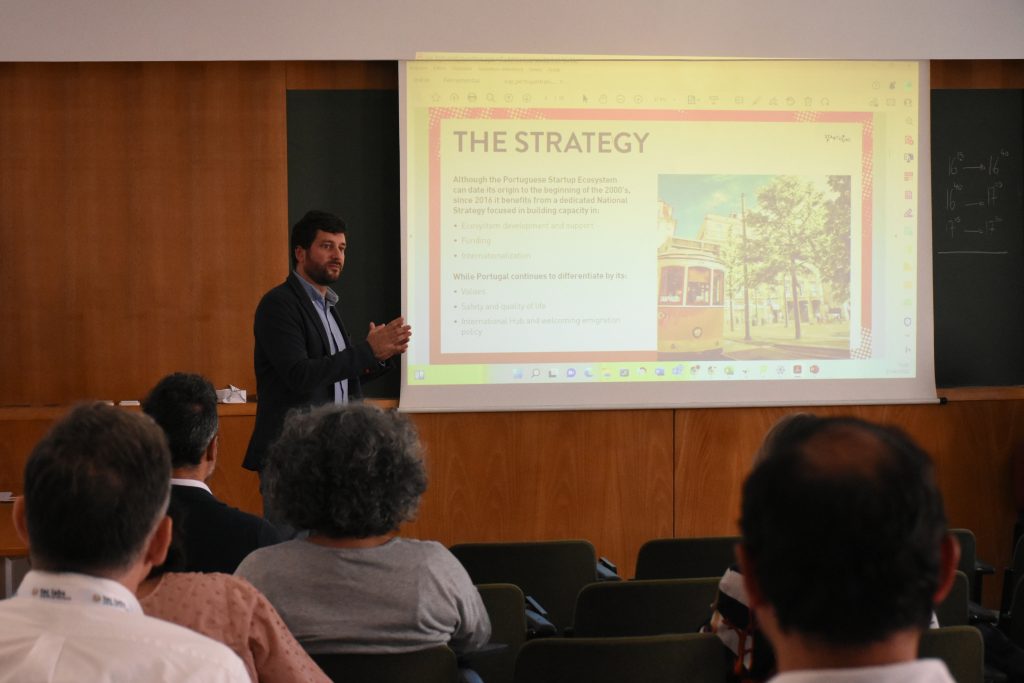 We are very proud of how successful this event was and hope that in the future fruitful connections and opportunities arise! Check this video with a couple of shots from different moments of the event.
Credits: Photos by Image and Digital Content of Ciências ULisboa and Video by Tec Labs