This Thursday HiSeedTech came to Tec Labs to present their program. HiSeedTech aim is to build a world-class leader in enabling the creation of value from knowledge through technology entrepreneurship and open innovation, as they promote various programs based on it.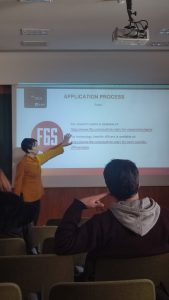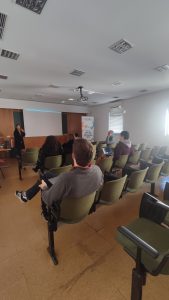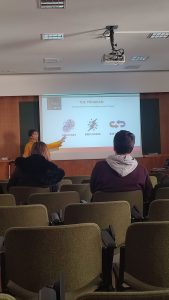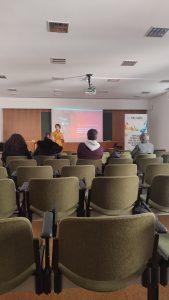 Informative session
If you are a researcher or part of a tto and you wish to apply do it now as the applications are only open until February 10.
Know more about the program on this website.