Our incubee Lean Health Portugal is about to launch a new platform, House of Lean, that promises an agilization of process management under the PDCA cycle concept – Plan-Do-Check-Act – in health institutions. This platform will offer tailor-made capacitation and mentoring, facilitated by Lean Health Portugal's specialised team, focused on a continuous improvement of processes and on the resolution of practical day-to-day problems.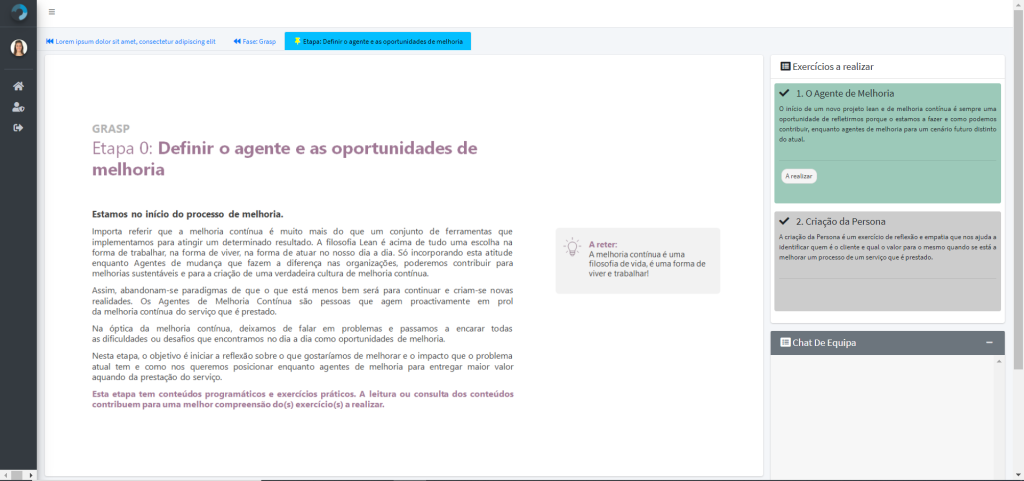 The PDCA focuses on reflecting about the sources of waste (time, resources, money) in a health organisation and act on them, all this under the Lean methodology that is the basis of this company's work. The organisation's human resources will be capacitated in the PDCA by the end of a given programme and will carry that knowledge throughout further activities. House of Lean even includes manuals that can be used to strenghten one's knowledge and skill on the PDCA cycle and the Lean methodology.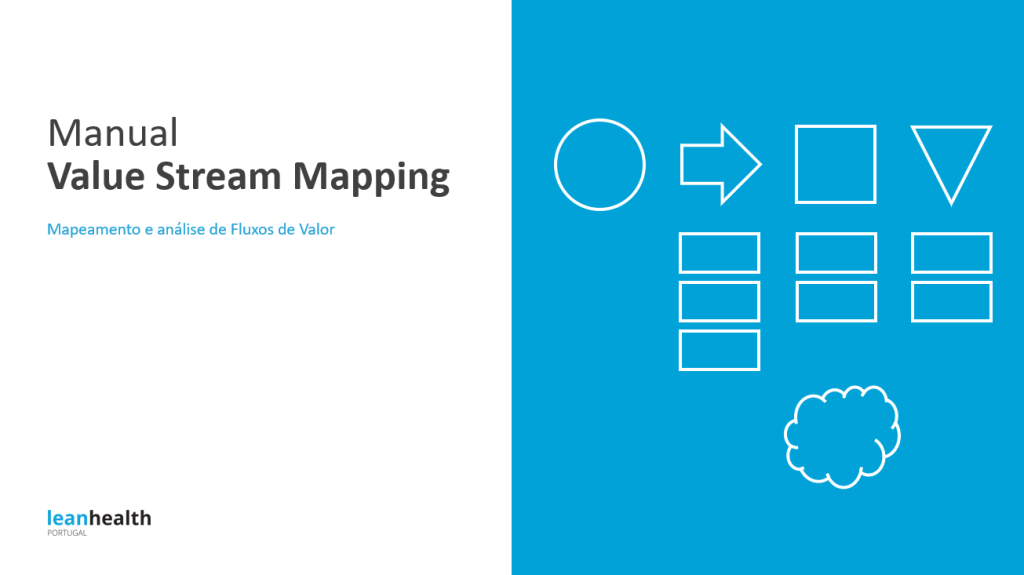 We wish the best of successes to Lean Health Portugal with this new exciting platform!