This past Tuesday, Investors Portugal came to Tec Labs. The Investors@work event started with the presentation of Sofia Araújo on the Tec Labs' mission.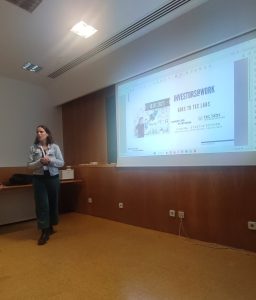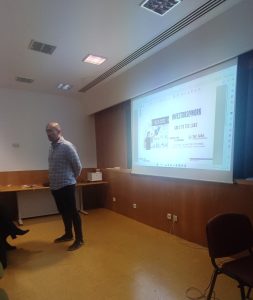 1) Sofia Araújo (Tec Labs); 2) Pedro Cerdeira (Investors Portugal)
Then, Pedro Cerdeira, from Investors Portugal, welcomed the participants, and right after it was time for the presentations of the pitches of the 4 start-ups, 3 of which are incubated in Tec Labs namely Delox, R-nuucell, and O2W.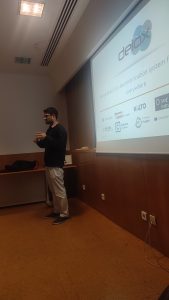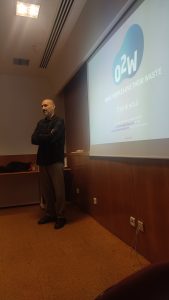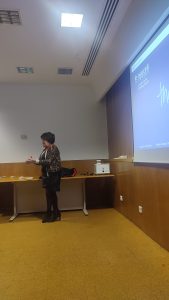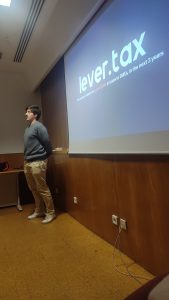 1) Delox; 2) O2W; 3) R-nuucell; 4) Lever.tax
Afterward, we promoted a networking moment where all the participants had the opportunity to connect and build bridges for the future.
What a great kick-off to the year!