June brought us two more companies: Geozilla and New/Next Moves
Geozilla
Geozilla is a geolocation app working on three main areas: families, crash detection & driver safety and pairing the app with a GPS tracker.
This company has already a great track record and are moving to Portugal as some of their developers are relocating from Ukraine.
Here at Tec Labs, they will be developing mobile apps focused on family security.
We are very happy to help and support this company in this new phase of their life.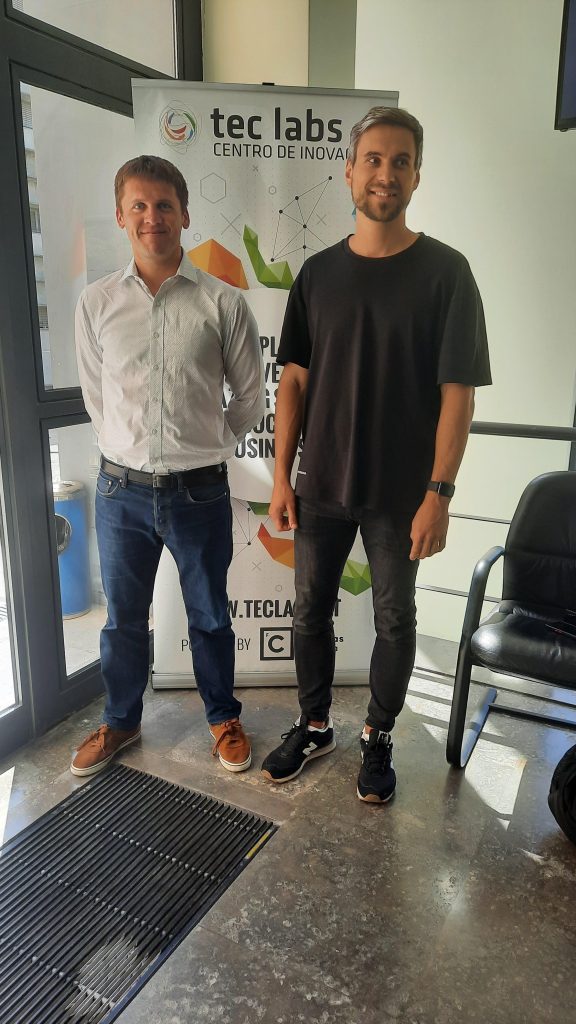 New/Next Moves
New/Next Moves co-leads a national and international ecosystem of innovation oriented towards sustainability and regeneration, namely through its subsidiary Planetiers New Generation Lda, which develops regular collaborations with entities of the national scientific system, with the aim of taking Portugal to the line of forward in the ambition of the EU's Green Deal and the UN SDGs.
We are very pleased to welcome these two companies.