On the week of 13th to 17th of June Tec Labs team was sent to embark in adventures all over Europe. It was a week full of events, gatherings and conferences that lead each of us to a different destination to adress different topics of our work: entrepreneurship, innovation, knowledge transfer, among others. Do you want to know more about the countries and events we visited?
🇸🇪 Stockholm, Sweden
Sofia Araújo was sent to Stockholm for the the Unite! Summer Community Event together with a ULisboa entourage. Sofia participated in the meeting of the Task Force (Innovation and Tech Transfer) that we are part in this European Alliance, together with our partners KTH, UPC, Aalto University, Poltecnico di Torino and Technical University of Darmstadt, where it was discussed what innovation and tech transfer activities could be done for the Unite! future and this was done with a team-building exercise. On the second day of the event, Sofia participated in a parallel session entitled "Intercultural competence", where they discussed what advantages and competences are needed to received international staff/professers/students within the Unite! Alliance. It were 3 great days of experience exchanges.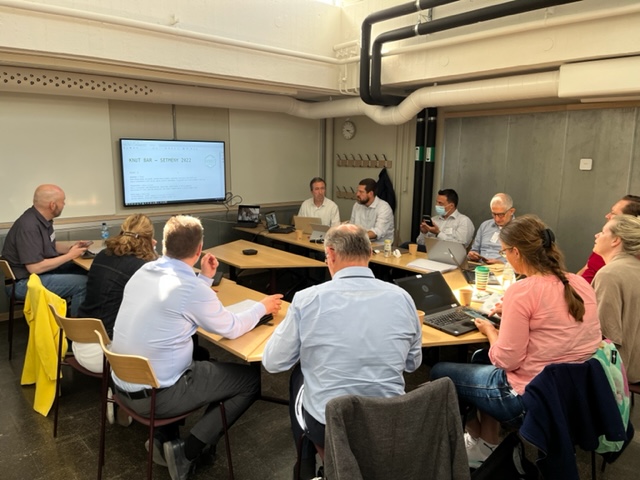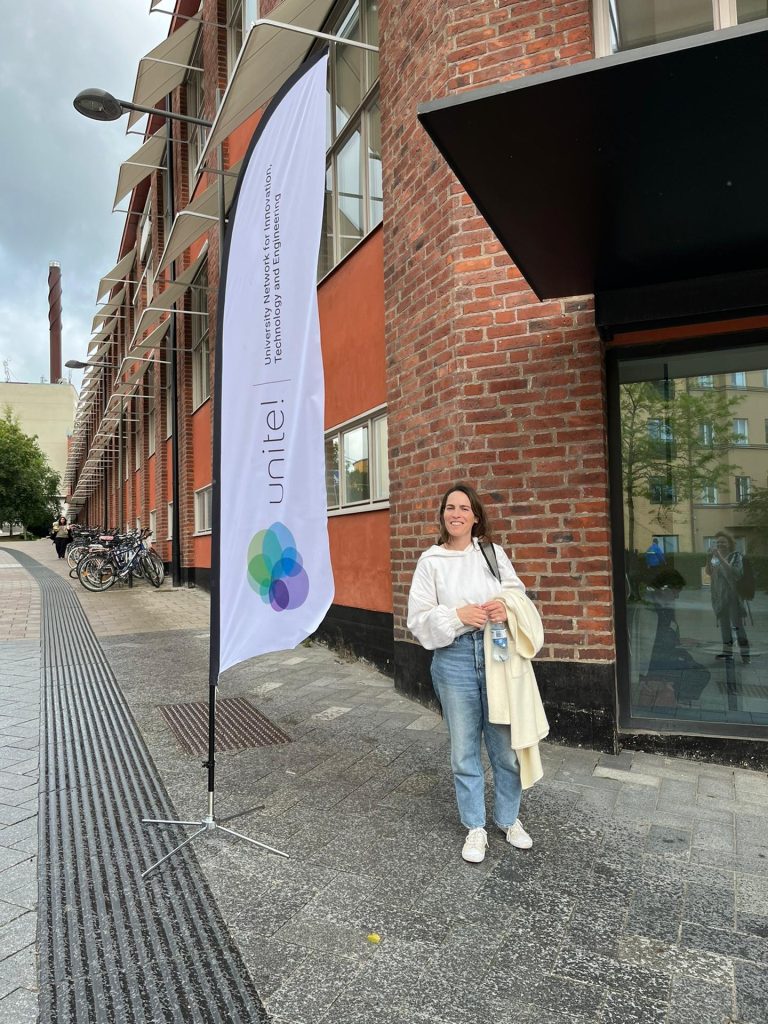 🇳🇱 Amsterdam, The Netherlands
In Amsterdam, Rita Tomé Rocha, our Coordinator, got involved in the University Industry Innovation Network Anual Conference that brought together in the Meervaart Theatre a handful of participants and speakers from Europe, Africa and Australia under the topic "Ideate, Innovate, Inspire, Interact". It was the 10th anniversary of the Conference organized by this Network of which we part of since 2019 and it included a number of speakers that prepared talks, workshops or case study presentations on a number of topics related to innovation ecosystems, entrepreneurial education, knowledge transfer and others. These were two days full of insights, new learnings and data collection to try to improve the work we are doing in this field at Ciências ULisboa.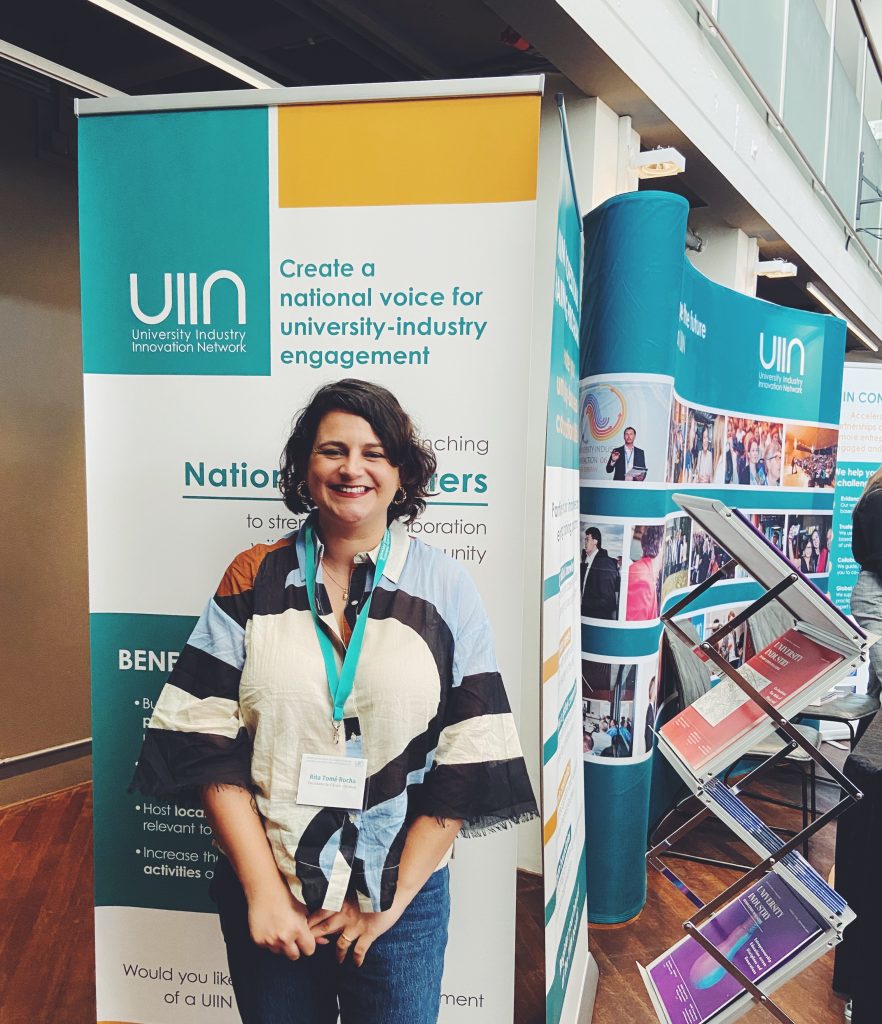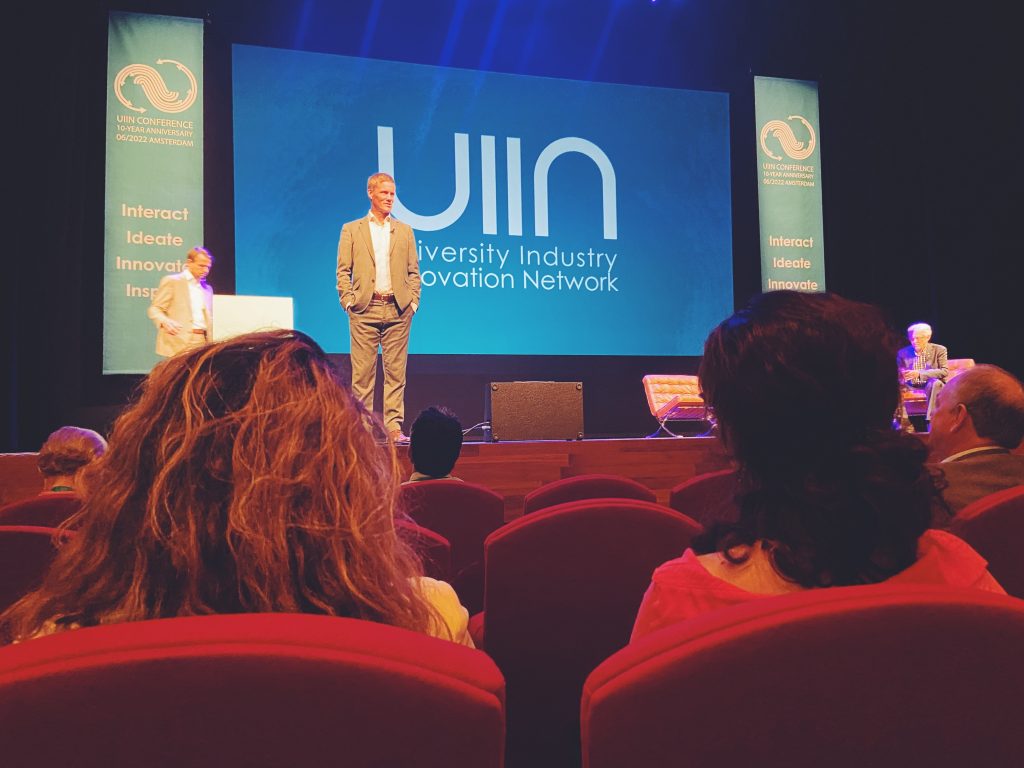 🇫🇮 Helsinki, Finland
António Marques, Tech Transfer Officer at Tec Labs, went further north to Finland's capital, Helsinki, to attend the three days of the 2022 European chapter of the HIMSS Health Conference & Exhibition, a worlwide-reaching health event that gathers some of the most exciting innovation in the field, dedicated to the overarching theme «Re-Imagine Health». António represented Ciências ULisboa by joining the Portuguese delegation to the event, organised by Health Cluster Portugal, of which Ciências is a proud associate. On the first day we attended a TEHDAS conference, met with two exciting projects from Aalto University and participated in the cocktail reception kindly offered by the Portuguese Republic Embassy in Helsinki. The exhibition space opened on the 2nd and 3rd days, where we had the opportunity to meet several high profile startups and established companies, including our ex-incubee UpHill. Before departing, Health Cluster's stand met again with the Ambassador. In these three days, we also had the opportunity to attend several very interesting talks on a vast array of subjects, from health architecture to health futurism, from new trends in medical devices to new trends in cancer drugs, and much, much more. A wonderful time in a no less wonderful city.