The last 21st of June Tec Labs co-organised a Made of Lisboa Tour, part of a series of events that this Lisboa City Council organism has been offering to the city and its residents, structured thematically and always with an eye on our specialties: innovation and entrepreneurship!
This time, Made of Lisboa proposed a Sea Economy Tour, and the more than 20 attendees started their tour by getting to know the research and innovation work that MARE, a Ciências R&D center, has been developing in the last decades. Prof. Ricardo Melo, coordinator of this nationwide center, kindly showed the premises of MARE's building, including one of the labs, and explained the history of this prestigious research hotspot.
We got back to Tec Labs, where everyone got to know more about the work of our incubator, as well as about two of our startups Sensefinity and Shift, both working in the vast field of Sea Economy.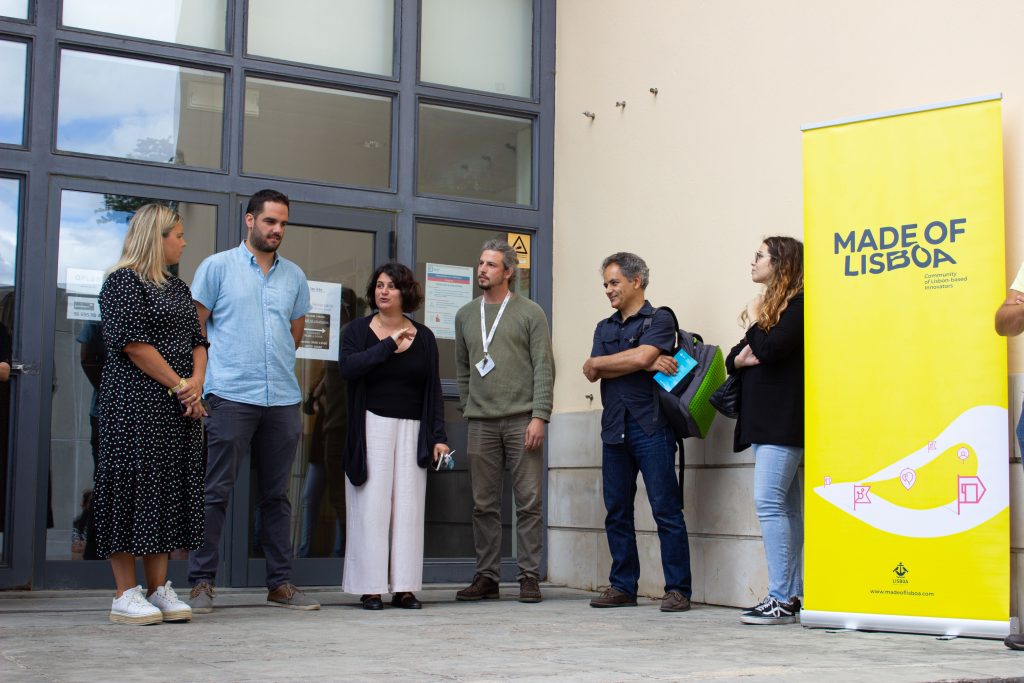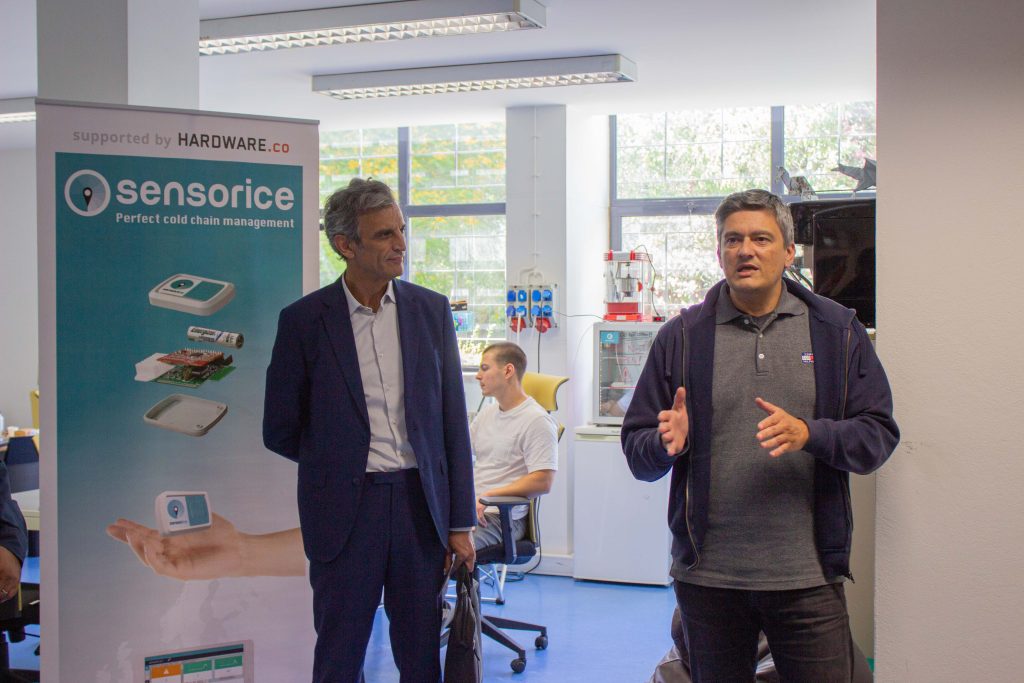 After the walking tours, it was time for a very interesting and participated debate held in Tec Labs's auditorium, moderated by Lourenço Gouveia Booth from Made of Lisboa and with a high level panel consisting of Helena Vieira, Professor at Ciências, Gonçalo Costa, from our long-time incubee Biomimetx, and André de Almeida Santos, from Indico Capital. For a full hour, the panel interacted with the participants, who later told the team that their only criticism to the event was that they wanted more time to debate!
Credits of all the photos: Marco Brandão (Made of Lisboa)
Finally, we gathered for a coffee break up until dinner time, with debate brought from the auditorium and argentinian empanadas.
We thank Made of Lisboa for inviting us to co-organise this event, and hope for more collaboration in the near future!