As reported a few months ago Tec Labs, one of the CATlyzers of the EIT Health BirdgHead Programme, together with LabToMarket is supporting Marsi Bionics, a Spanish company that has developed a children exoskeleton.
One of the activities that Marsi Bionics had programed was to have live demonstrations in Portugal of its equipments and this was the week to do so. Marsi Bionics had the opportunity to make these demonstrations of the exoskeleton in four Portuguese important children rehabilitation centers.
The week started at Centro Materno Infantil do Norte (Porto), where a group of physicians witnessed how the equipment works.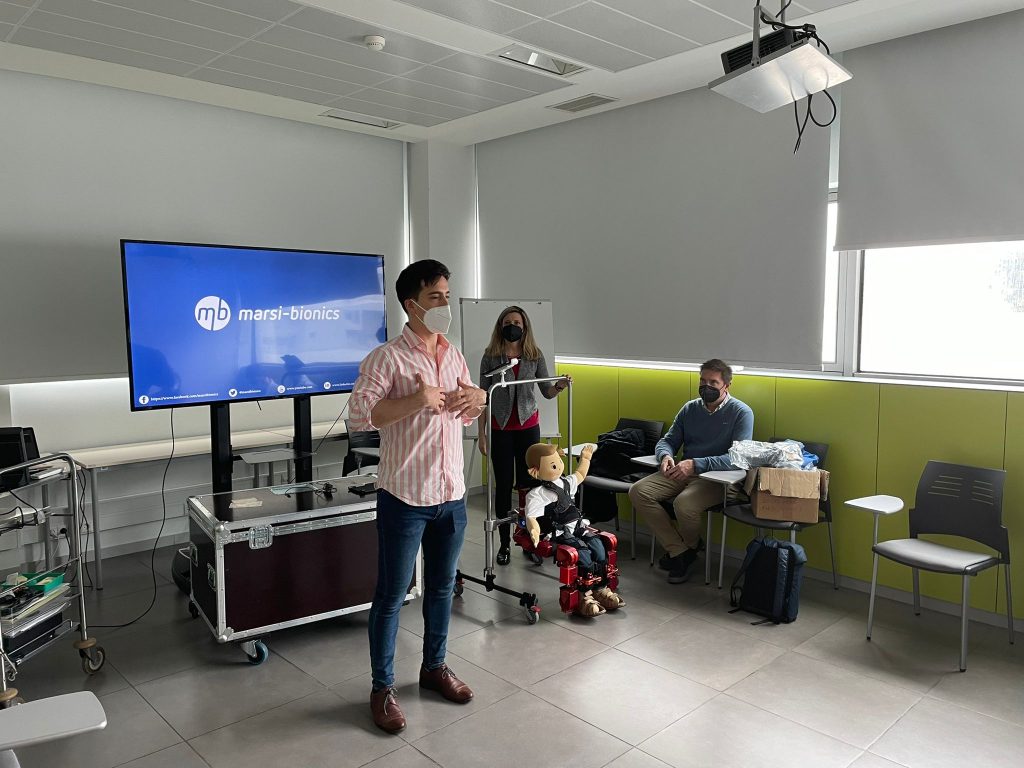 The second day was a bit more intense, as Marsi Bionics made the demonstration in two different places (Centro de Medicina de Reabilitação de Alcoitão and Centro de Reabilitação de Paralisia Cerebral Calouste Gulbenkian).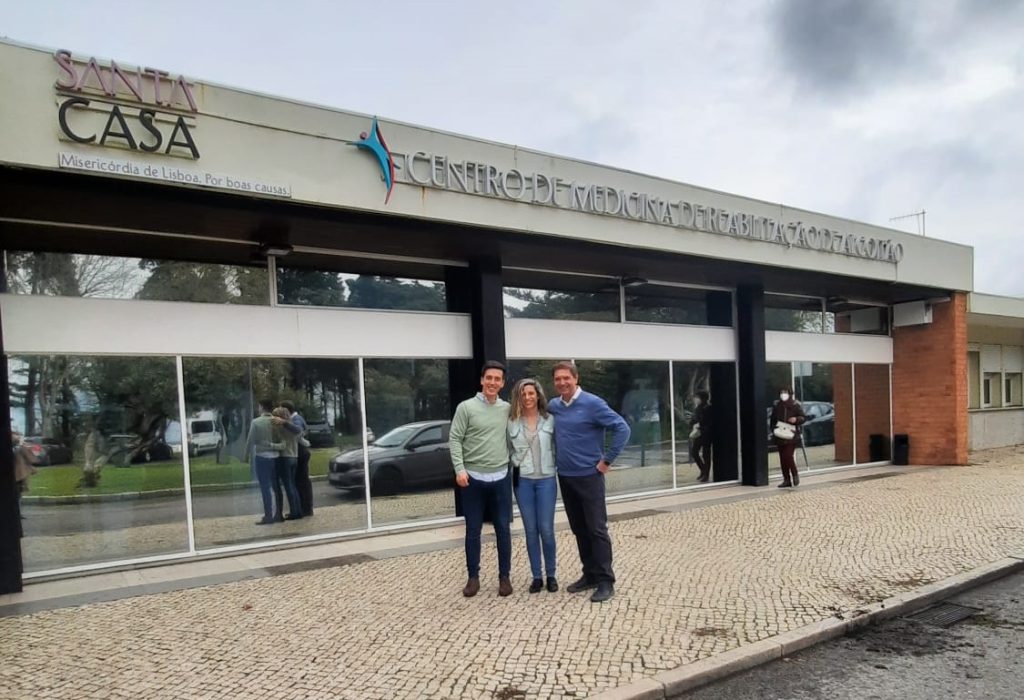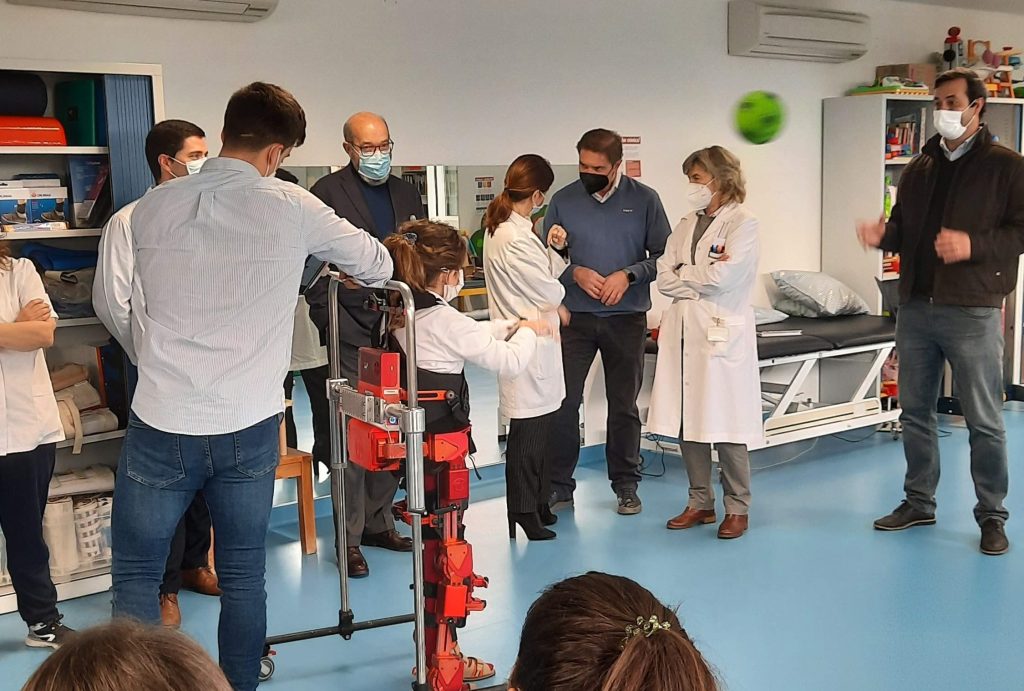 On these two institutions the physicians and therapists had the opportunity to see how children react to the equipment and how it adapts to them.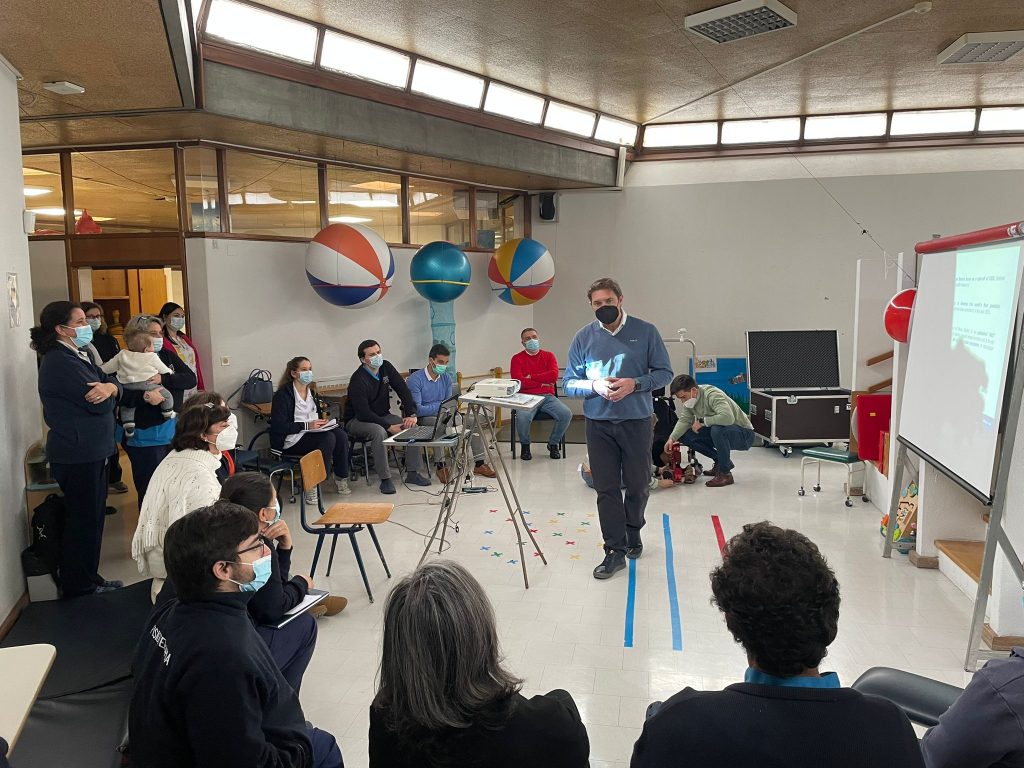 In the final day the demonstration occurred at Coimbra Pediatric Hospital. There a very large group of physicians and therapists (from different medical specialties) had the opportunity to see the exoskeleton in action in two boys with different physical conditions.
We're so proud and happy to collaborate with such impactful startups doing business for good as Marsi Bionics.
We want to say thank you to the institutions that received Marsi Bionics and to most importantly to the children that were able to be part of these demonstrations. We had the opportunity to witness a smile on every child that tried the exoskeleton (and on their parents as well), it is truly magical.
What a week this was!