Following the Matchmaking Event of the BridgeHead Programme, that you can read about here, we had the opportunity to meet a couple of very interesting startups.
One of these startups chose us as CATalyser (a CATalyser supports the startup getting into the home market and provides seasoned local support and assistance on business development and market entry strategies, as well as door openers, enabling connections to key stakeholders within their ecosystem) and we are going to start working in August.
The startup is Marsi Bionics, it's based in Madrid and has a beautiful product that helps children with disabilities to walk. And, again, this year we are going to have the very valuable partnership with Lab To Market. Together we will support the approach of Marsi Bionics to the Portuguese market.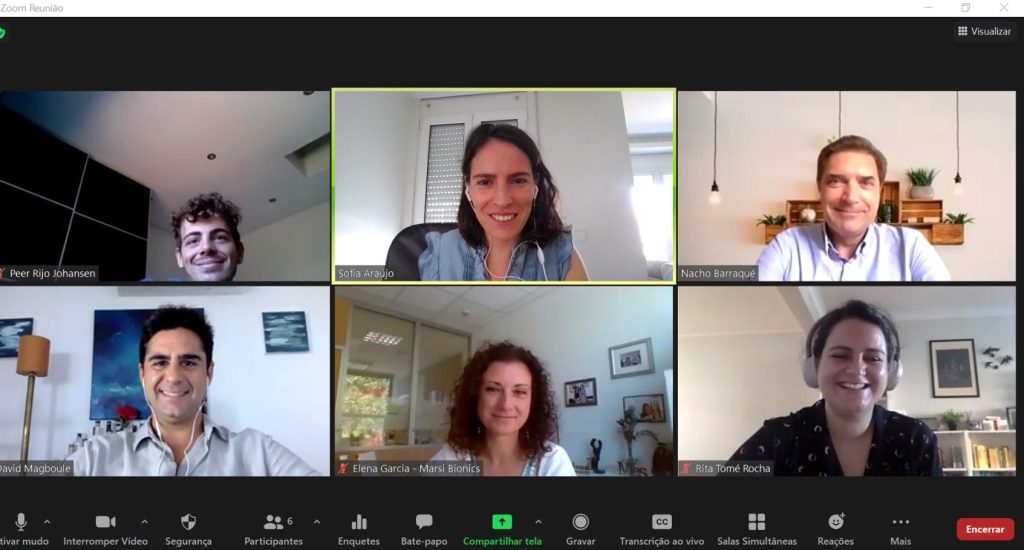 Let's get to work and thank you for choosing us!