Faculdade de Ciências da ULisboa has been a long-term associate partner of Health Cluster Portugal (HCP), a platform that gathers key players working in the Portuguese Health Sector, from research to the market, from health providers to public institutions. For this year's edition of MEDICA, the biggest healthcare fair in the Europe, HCP was tasked with organising the Portuguese delegation to this 4-day event that takes place every year in Düsseldorf and gathers health players from all over the world. Likewise 2019, Tec Labs was there representing Ciências' big community of researchers and companies working in health.
The fair took place between the 15th and the 18th of November and was highly productive to every Portuguese player involved. Health Cluster Portugal had a boot featuring nine companies that had the opportunity to showcase their innovative products and solutions. Other Portuguese companies had boots of their own, all under the guise of "Health Portugal". On the 16th there was an important visit from Eurico Brilhante Dias, Secretary of State for Internationalisation under the Portuguese Government.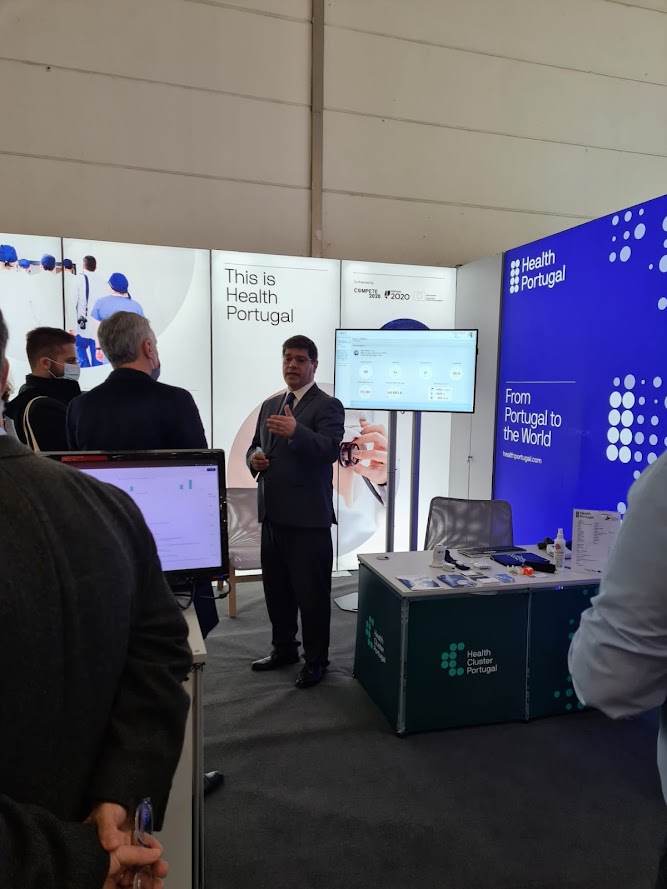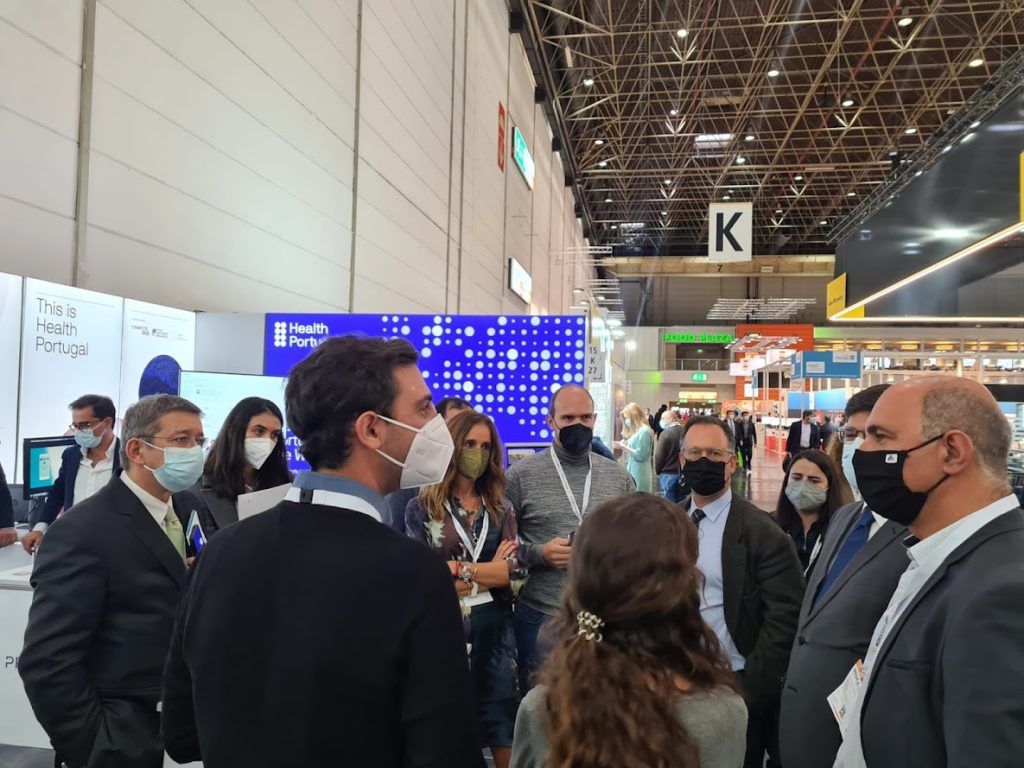 This year's edition had 46.000 visitors from 150 different countries, with more than 3.000 exhibitors and hundreds of pitches and round-tables. Even though this was a hybrid event, as there were several online events, our experience at MEDICA proved once again the importance of person-to-person interaction in making bridges between people, projects and institutions. We sure walked miles and miles to try to make the best out of it, and we came home with dozens of exciting new contacts that may pave the way for collaborations and projects.
We hope we get back next year to continue to promote Tec Labs and Ciências internationalisation efforts!