This Wednesday, we welcomed 3xP Global at Tec Labs for another event of Meet the Investor.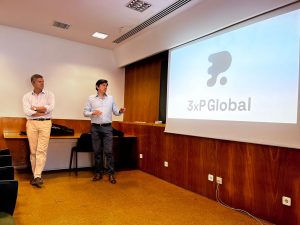 The day started with an introduction of Tec Labs and our work followed by a presentation of 3xP Global. Next up there was time for some 1:1 meetings with our companies (1) Science Crunchers; (2) Sensefinity; (3) Delox; (4) SoweLab; (5) Neroes.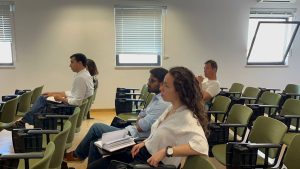 We love to dynamize this kind of event and look forward to the next one!