Neroes, one of our incubated companies, was one of the startups selected to be present at Web Summit Rio 2023.
Pedro Pestana, CEO of Neroes, attended Web Summit Brasil and shared their experience with us as he began to tell us that it was "a very good experience for Neroes!"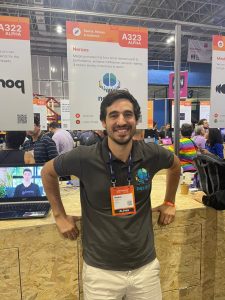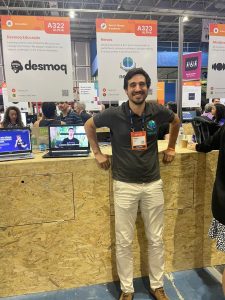 Here are more details about their experience: "We were able to establish deeper and more meaningful connections with the partners and investors present. This edition of the Web Summit allowed us to focus on developing long-term relationships and exploring business opportunities in Brazil in more detail."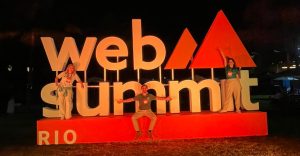 He also added "It was inspiring to be surrounded by creative people who strive to generate value. The exchange of ideas and learning that took place was truly valuable!"
We're very happy to see our incubated companies grow and to have this kind of experience!