Our beloved spin-off Nevaro may well say: oops, I did it again… And indeed they did, by securing the first place in this year's Santa Casa Challenge by Casa do Impacto, a programme intended to promote innovative technological solutions. In a cerimony held online on the 22th of April, Nevaro won the first place by pitching their new project Holi, a digital and gamified mental health app that allows an automanagement of mental health through techniques like journaling, mood tracking or mindfulness. This idea was born out of the difficulties initially brought by the COVID-19 pandemic.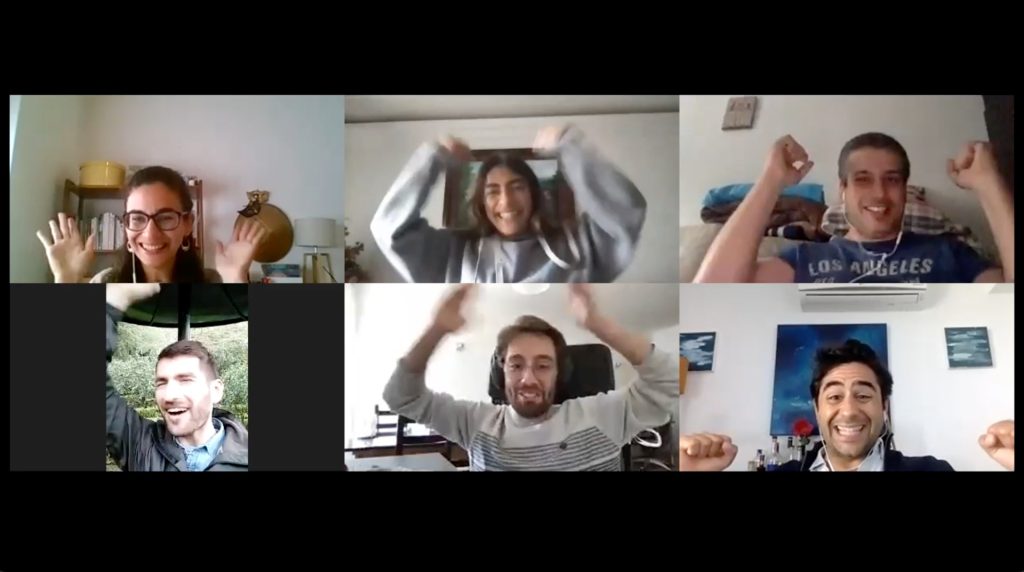 Nevaro not only won a 15.000€ prize, but also secured one year of free incubation at Casa do Impacto and Alpha Packs for Web Summit 2021.
Once again, we congratulate Nevaro for another big victory in their path to entrepreneurial success!