Our dearest Nevaro were one of ten (10) projects selected to participate in the third cohort of Maze X, that will start next April 19 (remotely).
Maze X is a 4-month accelerator programme that provides impact entrepreneurs who are solving the worlds' most pressing problems with the resources, skills, and network they need to escalate their solution, attract investment, and achieve their vision in order to maximise their impact. By the end of the acceleration period, the projects will have the opportunity to pitch their business in a Demo Day, will take part of an International Roadshow and will join Maze X's Alumni Network, gaining access to lifetime support by MAZE's team.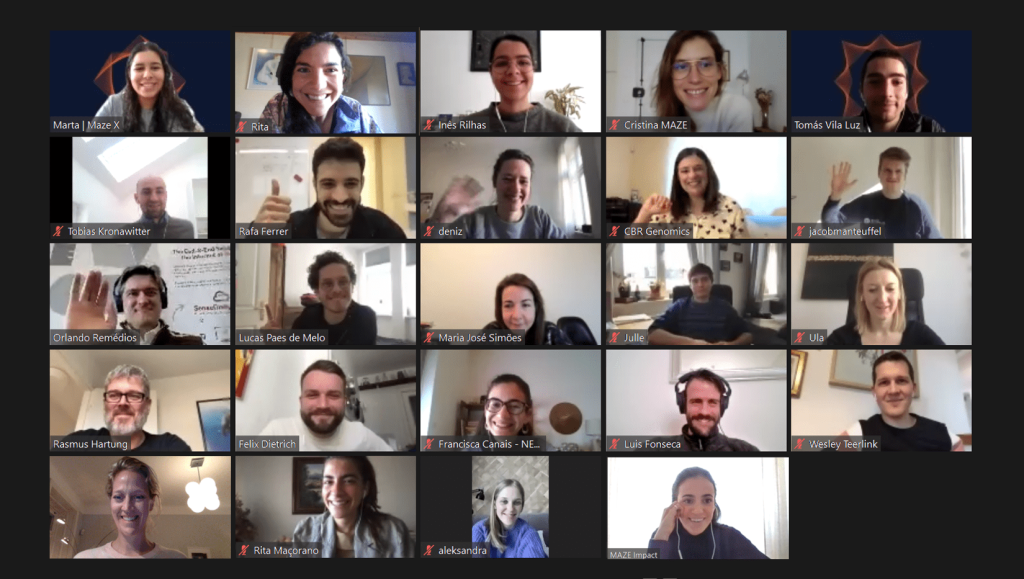 We asked Nevaro a small declaration and this is what they have to say "We are very excited to be part of the group of 10 startups selected to be part of the Maze X acceleration program, by a committee of excellence, consisting of MAZE, the Calouste Gulbenkian Foundation, the Edmond de Rothschild Foundation, PLMJ, BNP Paribas and the Hospital da Luz Learning Health. We will have individual and personalized support that will allow us to maximize the impact that we are able to generate with our solutions – it will be a 4-month journey that will undoubtedly allow us to take off  :)"
Good luck girls, your rock!