March brings us three more companies to the incubator. Let's get to know them:
SenseFinity
Sensefinity offers full-stack and modular solutions to succeed your IoT transformation, from hardware to web & mobile applications.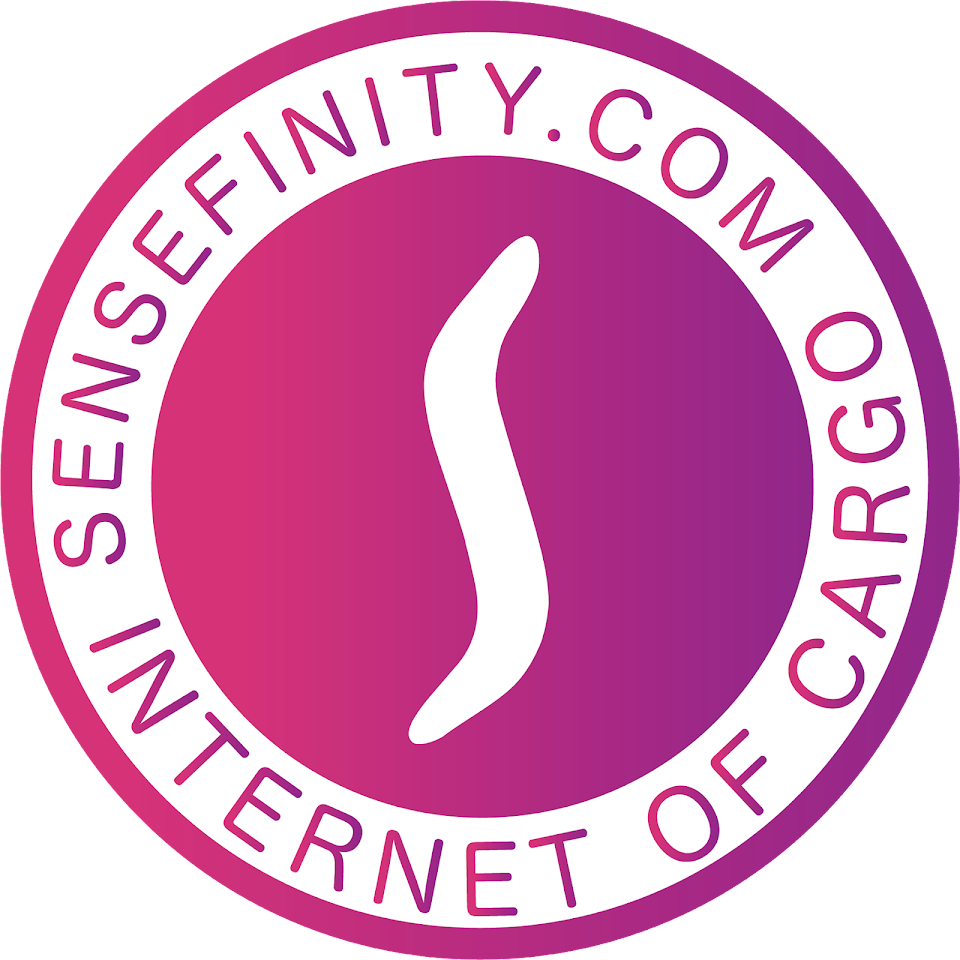 Sensefinity designs and produces its own unique and patented hardware. Their main innovation consists in the fact that they do not use simple sensors as other IoT companies do, but Sensoroids, a revolutionary technology combining the capabilities of a sensor with the ones of a smart beacon, able to send but also receive information.
PhD Trials
PhD Trials® is an International Contract Research Organization engaged into the clinical assessment of safety and efficacy of products for topical application (cosmetics or raw materials). A multidisciplinary team of skin specialists, boasting more than 20 years of experience in the scientific support to the cosmetic industry.

PhD Trials®, routinely performs In vivo Safety studies (HRIPT, Patch Tests, ROATS, Open Tests) to evaluate cosmetic products and raw materials. With an extensive database of volunteers with several typologies (sensitive/reactive, atopic, acne prone and normal skin), and an experienced team to perform in vivo safety studies.
Miguel Leitão
Miguel Leitão will start a colab incubation at our Support Labs (Bugworkers) with the aim to study mycelium-based products.
Welcome SenseFinity and PhD Trials® and Miguel Leitão!