New year, new companies.
In January we are welcoming two more companies to our community: Innovation Makers (INM) and Natural Business Intelligence (NBI). Both came with the promise to shake things up at Tec Labs, as both work hand in hand with very innovative projects.
Innovation Workers
A reference in the development of solutions in 7 countries, with more than 70 technological and innovation projects completed over 12 years of activity. Their mission is to transform the financial sector through a direct relationship with clients, implementing solutions that minimize costs and increase the digital business of organizations.
At Tec Labs they have the Innovation Lab, their new branch of the company focused on projects using most innovation technologies.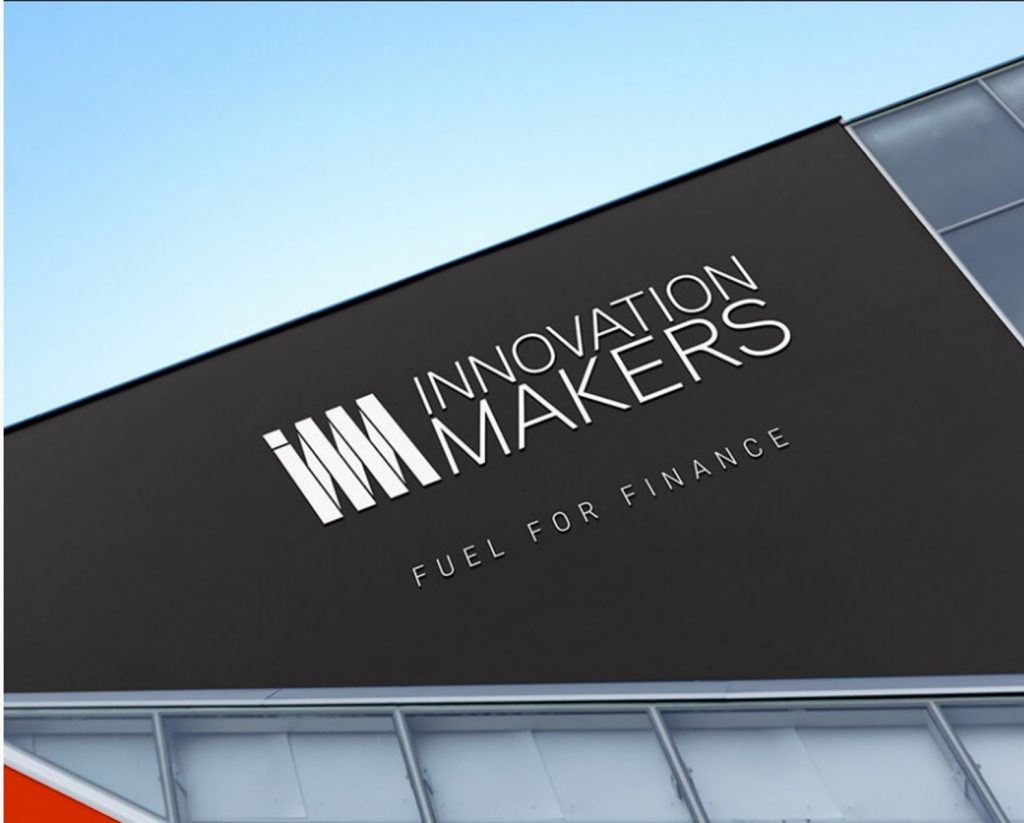 Natural Business Intelligence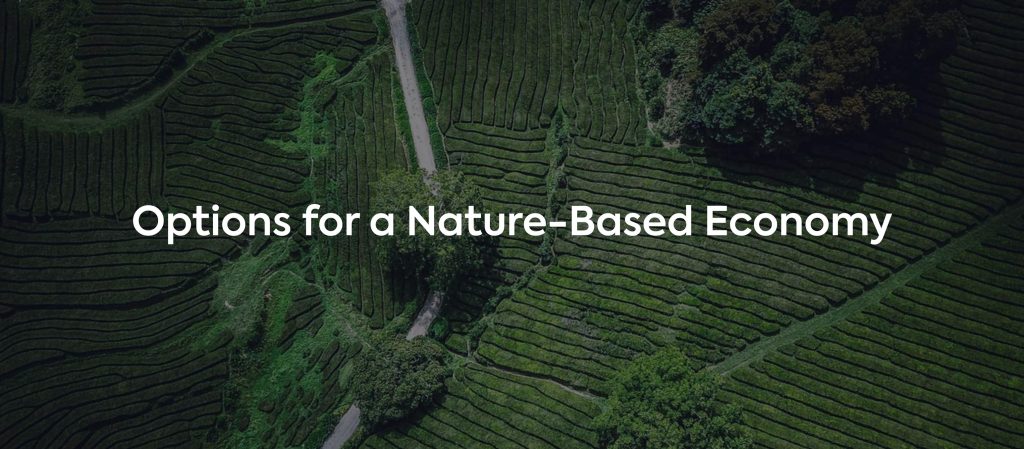 Founded on March 9, 2020, NBI – Natural Business Intelligence is a business & ecology consultancy specializing in creating options for a natural-based economy, through bridges between academic knowledge and organizational management.
Areas of specialization: Biodiversity, Ecosystem Services, Natural Capital, Bioeconomy, Climate Adaptation, Agroecology and Forests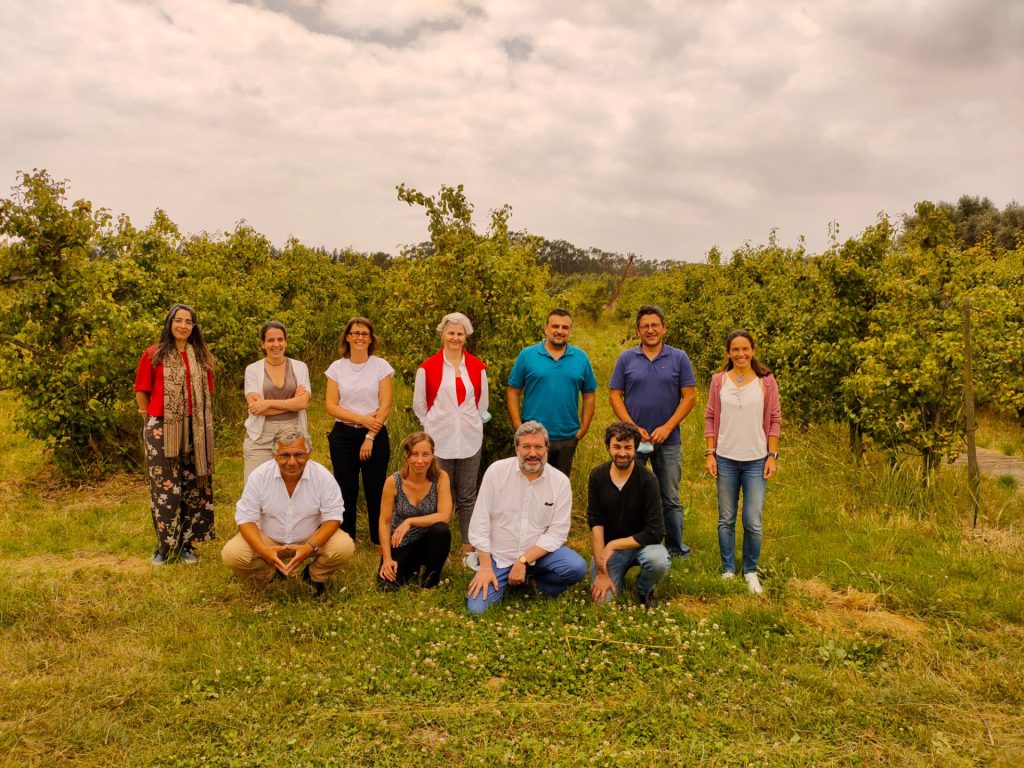 Welcome INM and NBI!