This month we are welcoming two more companies in our incubator. Say hello to Sowe and Clever Leaves Portugal, both working on lab spaces.
Sowe
Swoe was founded by two friends (Thien and Loic) from France that came to Portugal 3 years ago. Sowe's mission is "To use the active ingredients of plants to make them accessible to everyone in their most effective and safest form, and in the most ecologically responsible way possible."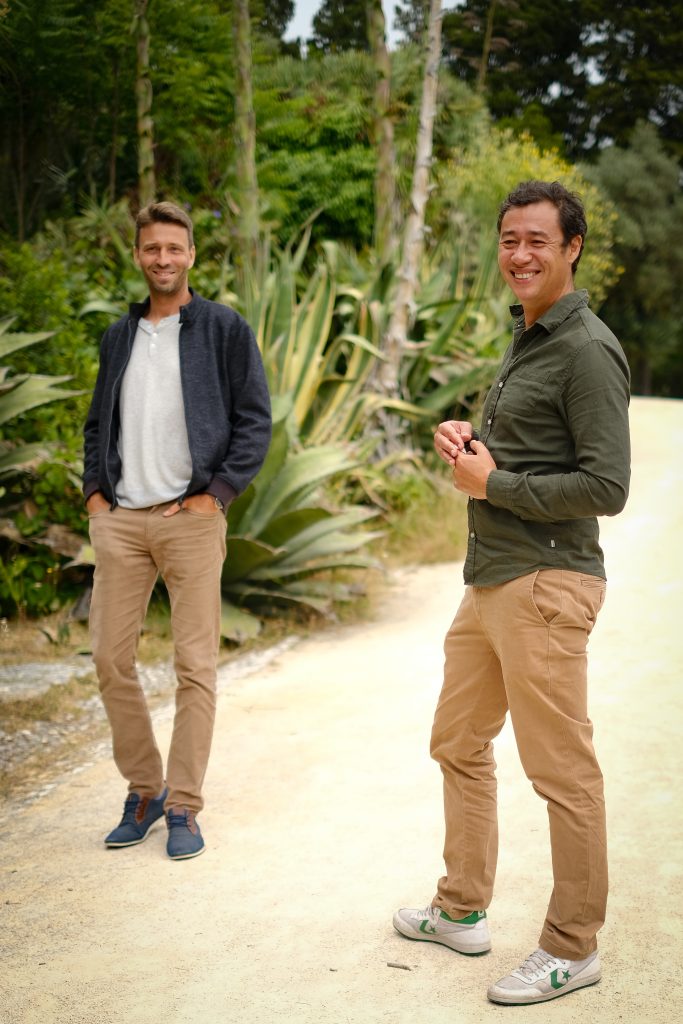 Clever Leaves Portugal
Clever Leaves is a multi-national cannabis company with an emphasis on ecologically sustainable, large-scale cultivation and pharmaceutical-grade processing as the cornerstones of its global cannabis business.
Welcome on board and we hope you have a great time with us.