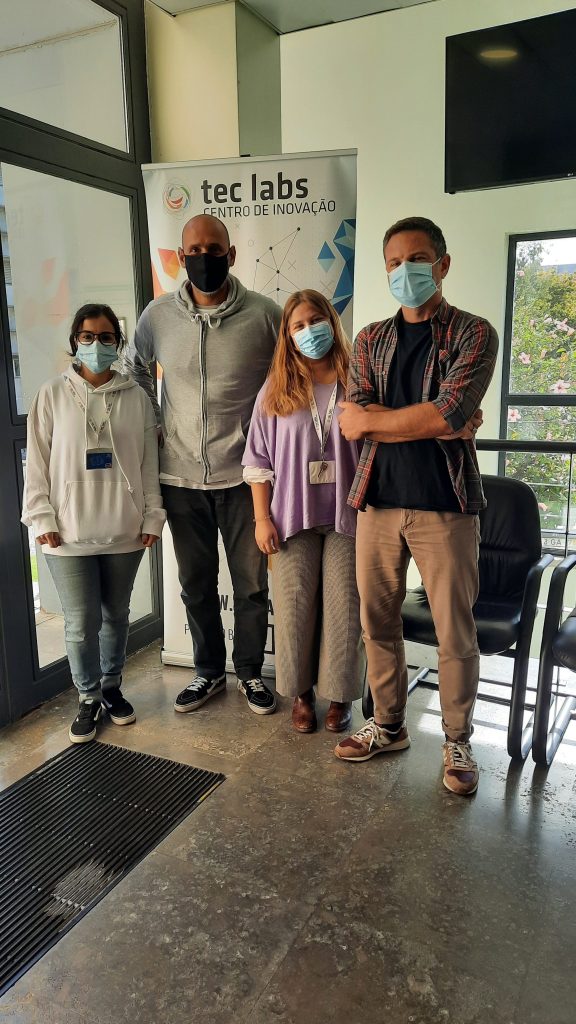 This month we welcome yet another company here at Tec Labs, O2W. This circular economy company created an innovative technology (oil to wax), which, added to the waste of cooking or cosmetic oil and oil, allows to create ecological and flavored decorative candles.
This perfumed wax, duly patented as the only one in the world, was developed the team and subjected to rigorous safety tests (more than 30 parameters analyzed) prepared by independent international bodies, having passed all of them with distinction.
We are very happy to have O2W in our community and we hope that great synergies will arise from this incubation.
Welcome O2W team.