This month we are welcoming three more companies in our incubator. Say hello to Cogumelos biotech, Drones Solution and ZoomiMoney
Cogumelos biotech
Cogumelos biotech is continuing the work developed at the company Quadrante Natural, Lda. The main mission is to promote the entire mushroom sector in Portugal through independent scientific and technical knowledge.
Drones Solution
Drones Solution is a brazilian company that is making its first steps here in Portugal and has chosen Tec Labs to start the process of internationalization. Drones Solution focus is the integration and application of different cyber-physical technologies with Remotely Piloted Aircraft (RPA), or Drone.
ZoomiMoney
ZoomiMoney is a world-leading specialist finance company aimed at delivering profitable and socially responsible financial products to the underserved GenZ and Millennials niche – people under 35 years.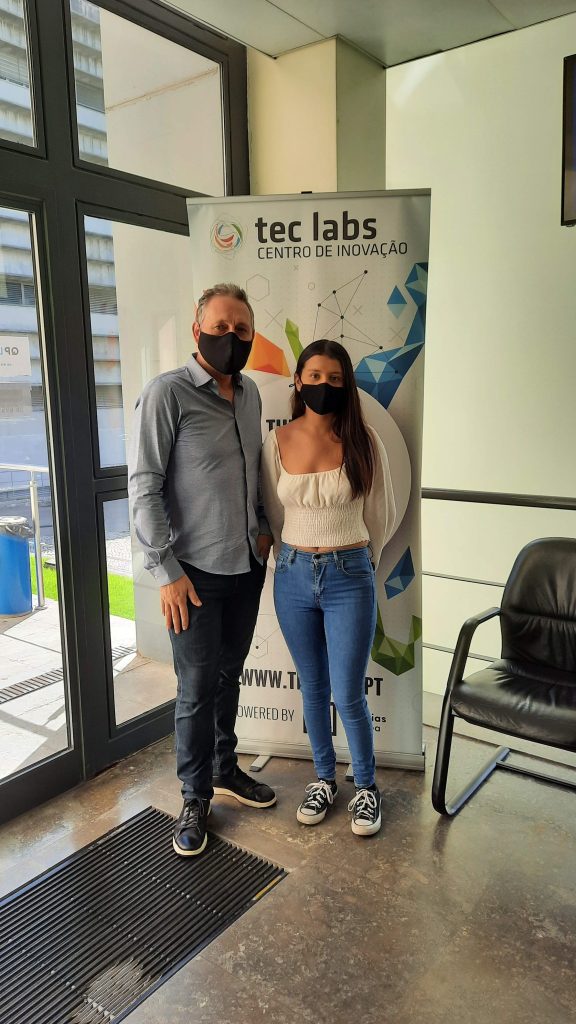 Welcome on board and we hope you have a great time with us.