This month we have the preasure to welcome on board two new companies: Antara Health and Science Crunchers.
Antara Health, based out of Nairobi, Kenya, is building the solution: virtual-first primary care for emerging markets. Antara combines telemedicine and health navigation into a product that provides better outcomes to patients and better economics to insurance providers. Amtara came to us via the Stattup VISA Programme.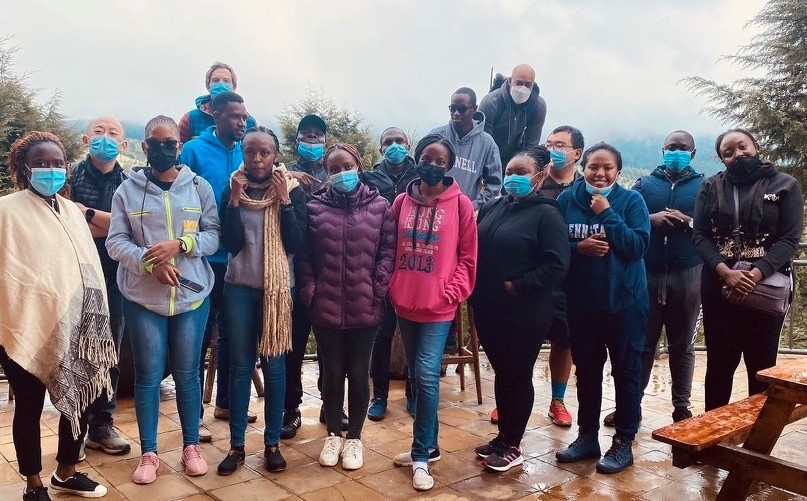 Sciences Crunchers, founded by Miguel Leal plans to take further the communication in science. We think that they will be a good ally to some of the other companies in our community.
We welcome both companies, hoping this will be a fruitful relationship.