Our incubee O2W – The best candle in the world has just closed a partnership with Kasa, a trademark for retail giants Continente, to create two products exclusive for their stores, both available in 5 different scents. These new candles, produced from recycled cooking oil and carbon neutral, will be sold in 80 Continente stores around the country and are seen by Continente – Kasa as another step in its compromise with environment and sustainability.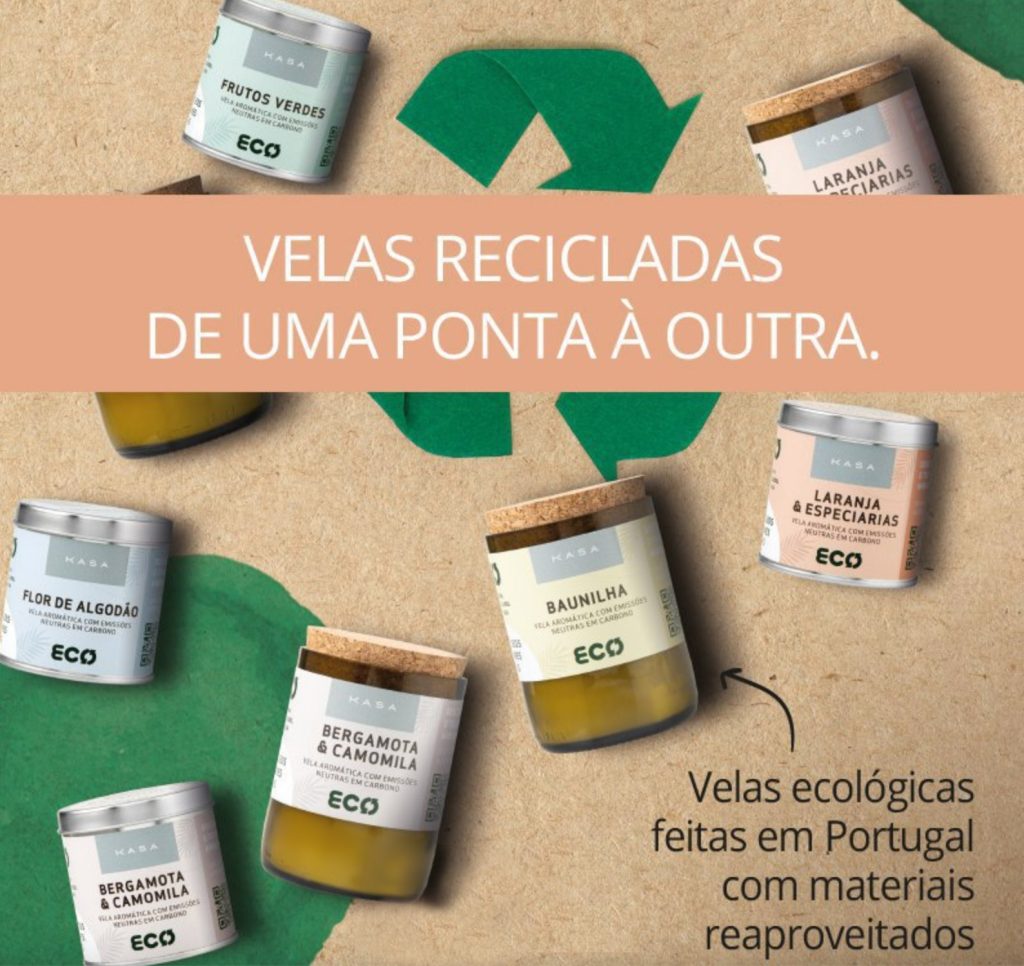 With this partnership, OW2 and Kasa were able to save 7300m3 of potentially contaminated water, as well as preventing the usage of 700kg of natural resources.
Rui Monteiro, founder of O2W, is unsurprisingly happy with this partnership, and told us that with it the company can "show the market you can offer environmentally friendly products at competitive prices".
We congratulate O2W for this amazing step towards success and sustainability!