Last Monday to Wednesday, the biggest event for sustainable innovation, Planetiers World Gathering, took place at Pavilhão Carlos Lopes, in Lisbon.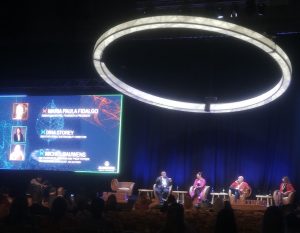 The event was focused on sustainability in general touching on other intricate subjects such as ocean pollution, regeneration & biodiversity, education, leadership, and innovation which were separated into three main stages.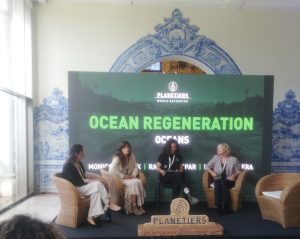 We were present by invitation of one of our startups, New Next, which has helped with the whole event.
What an amazing event! See you next year, Planetiers.