Last week we were deeply involved in the 11th Edition of Lisbon Entrepreneurship Week organized by Câmara Municipal de Lisboa to celebrate the entrepreneurs, innovators, ecosystem builders and decision makers of the city!
The topic of this year's edition was "Lisbon, Future" and that was precisely the focus of the Opening Ceremony, that took place at Paços do Conselho. In there we could hear from the Town Mayor himself about the plans to make Lisbon become the Unicorn Factory of Europe and oh boy, do we love a good challenge!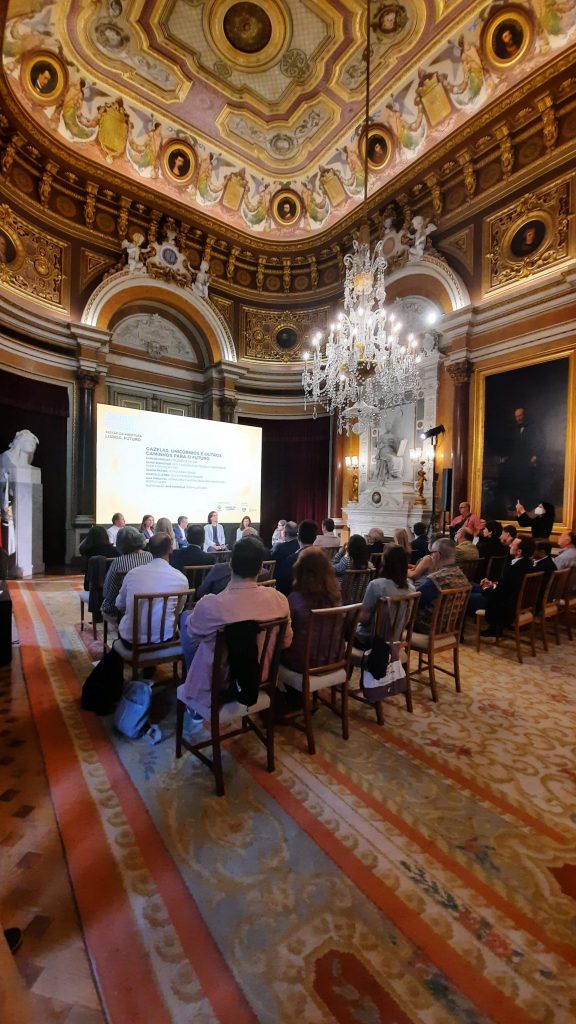 After that, on May, 18, we at Tec Labs organized a webinar focused in debating the topic "Future of Work and the role of Universities in building it" which counted on the participation of Laura Sivula, from Aalto University and Ana Prata, from Ciências ULisboa, which gave us a lot of insights and approaches to how Higher Education Institutions should be adapting to this new reality of reskilling and upskilling, and better prepare students for the future which is just around the corner!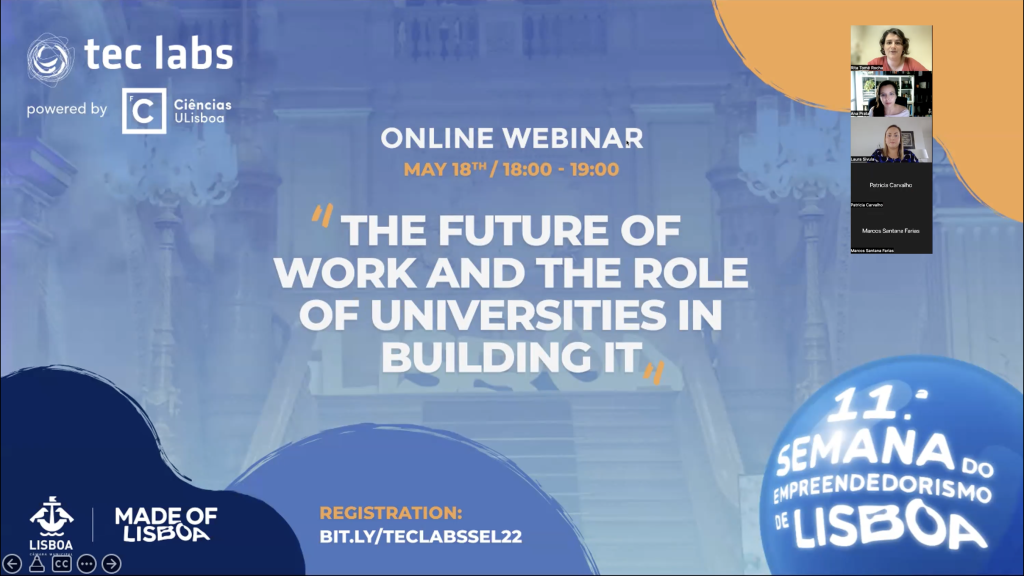 Last but not least, on Friday we participated on a Speed-Dating event that brought together incubators/accelerators and investors to build stronger ties. After this great event organized by the Made of Lisboa team we climbed a few stairs and celebrated the closing of yet another great Entrepreneurship Week in a sunset party at Okah Rooftop Bar.