Sensefinity one of Tec Labs incubated startups, just won a project where they will be tracking shipping containers for a big logistic company.
The goal of this project is to locate, on land, maritime containers and identify when they were subjected to high-intensity impacts (e.g. collisions, poor handling, etc.)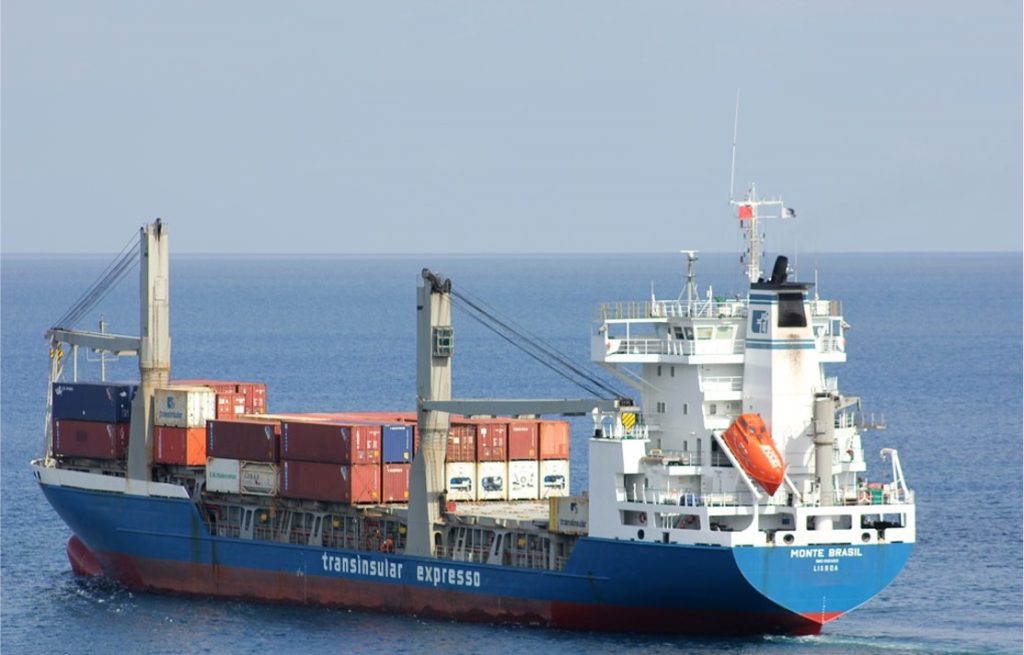 The solution of this project will the placement of sensors and trackers in maritime containers that locate, in real time, the containers and identify impacts generating alarms that are also communicated in real time to a platform. All information can be consulted on a dashboard and reports are also provided to consult historical data.
The platform will allow monitoring of all containers in real time as well as the configuration and customization of all parameters, being able to configure alarms of different sensitivities for different containers or groups of containers. With this project the partnership will be monitoring 4000 shipping containers.
This project is being developed in partnership with a major global telecommunications operator, a long-time partner of Sensefinity in the area of the internet of things and intelligent logistics.
In a near future, Sensefinity intends to invest more in the area of the blue economy (in 2023), namely in the management of maritime containers, both dry and refrigerated goods, but also in the management of smart ports. In addition to Portugal, Sensefinity intends to enter the Asian maritime markets, namely China and Singapore.
Congrats, Sensefinity!