Sensefinity, one of our incubated companies, that work with Worldwide Real-Time Connection and Analytics & Machine Learning for Assets in Global supply chains, was the winner of the CTT E-commerce Awards. The CTT E-commerce Awards aim to promote the e-commerce best practices and/or tools and digital business models underlying it, so it was the perfect alignment!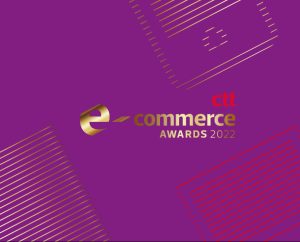 After the pitch of the three finalists in each category, the panel of judges – which included several national experts from the digital world and is chaired by Carlos Oliveira, former Secretary of State for Entrepreneurship, Competitiveness, and Innovation – announced its choice and Sensefinity won the prize of Innovation in Logistics, Delivery and Returns in e-Commerce.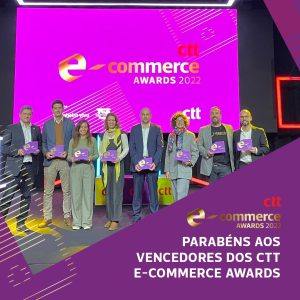 We congratulate our company for the great work they are developing!
If you want to know more about the participation of Sensefinity in the CTT commerce awards, click here.