During november we were deeply involved in the StartHealth@ULisboa program organized by RedeSAÚDE from Reitoria of ULisboa, a small acceleration program aimed at supporting researchers projects with market potential from diffrerent ULisboa Schools.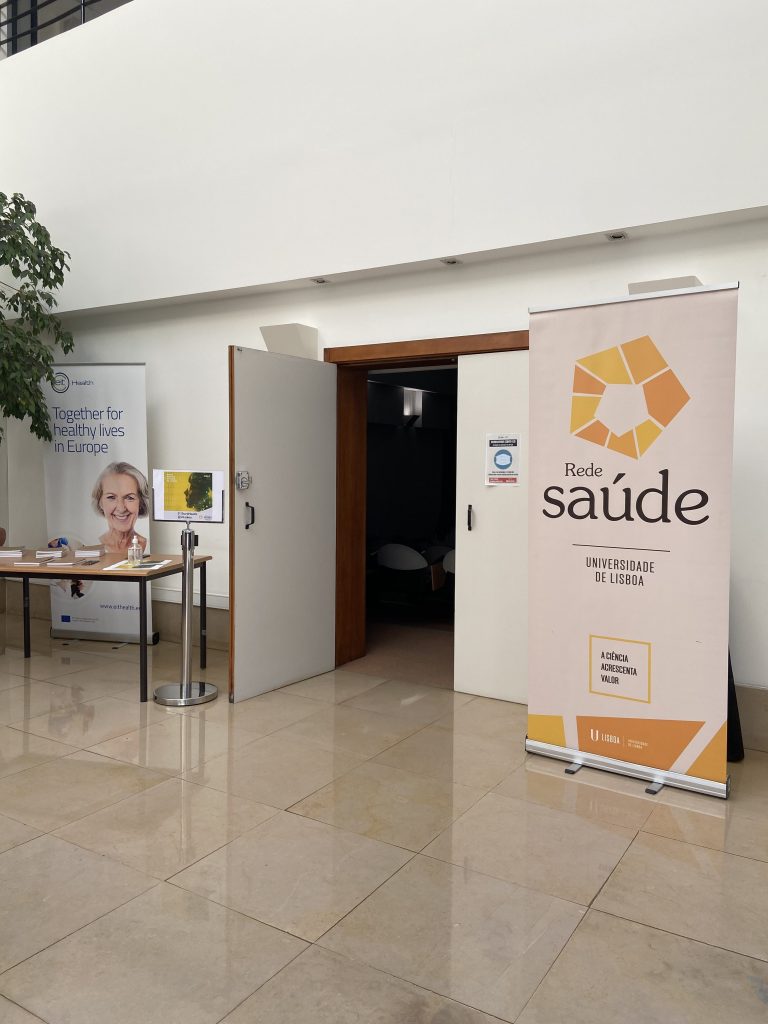 We supported the program involving in it some of the mentors and investors from the ecossystem of Tec Labs/Ciências ULisboa, and also organizing a roundtable around the topic of financing of sci-tech based projects and a training session on pitching.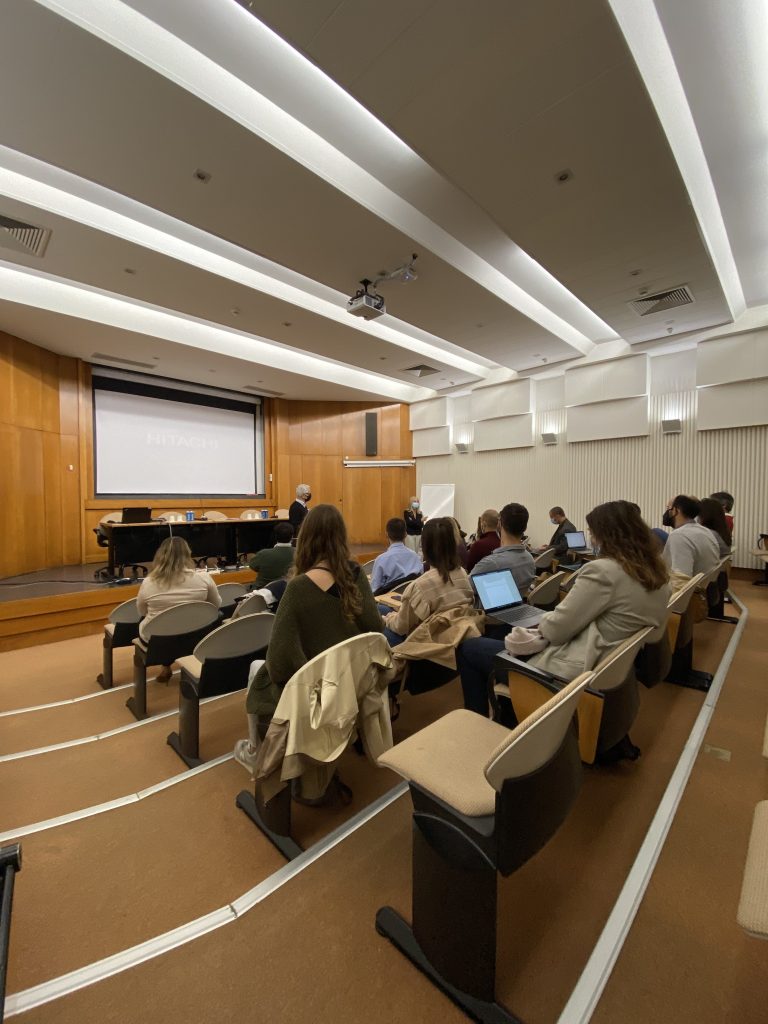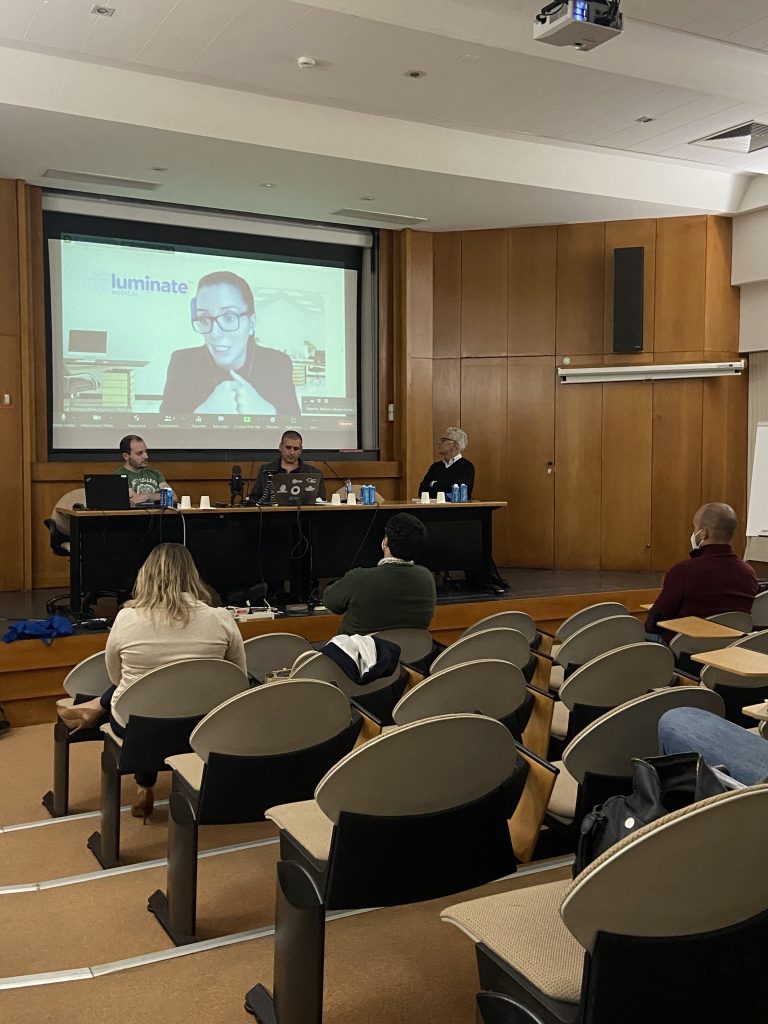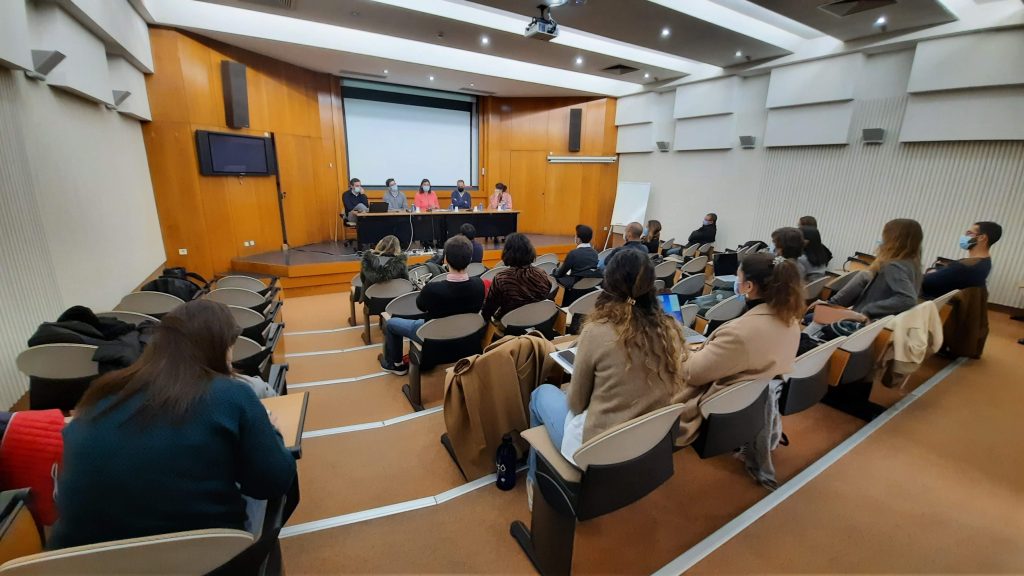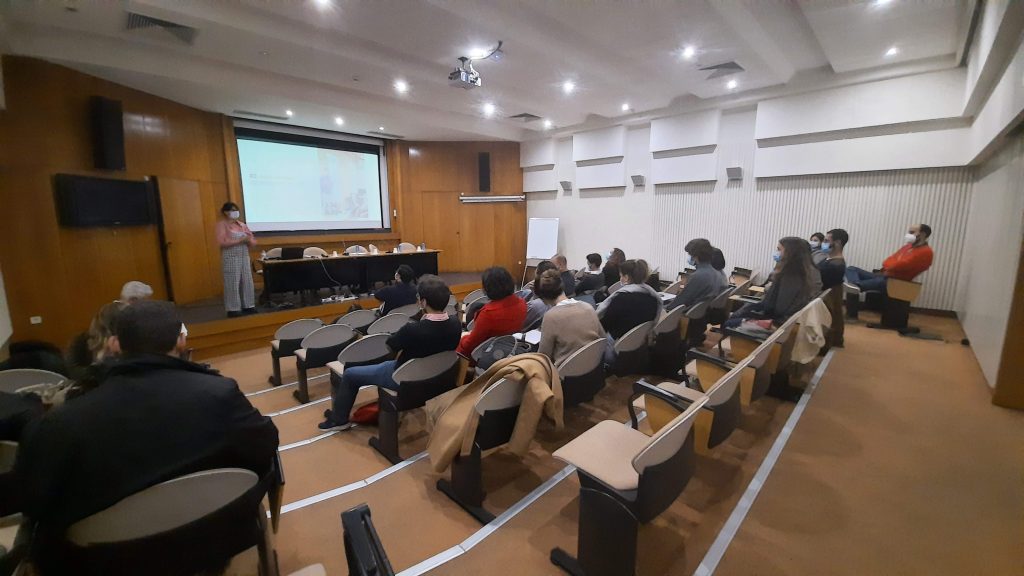 After two bootcamps, dozens of mentoring sessions and some interesting roundtables on important entrepreneurship and innovation topics focused in the healthcare field, the projects were involved in a Pitch Competition on the 29th of November. In the final event the eight participants had to be involved in a Pitch Competition and from those the Jury chose three winning teams: 1st place – Ravine (Faculdade Farmácia of ULisboa), 2nd – SarcoVolt and 3rd place – MyoChip (Faculdade Medicina of ULisboa). The monetary prizes of each of the winning teams were granted by Medtronic (1st place), Siemens (2nd place) and Glintt (3rd place).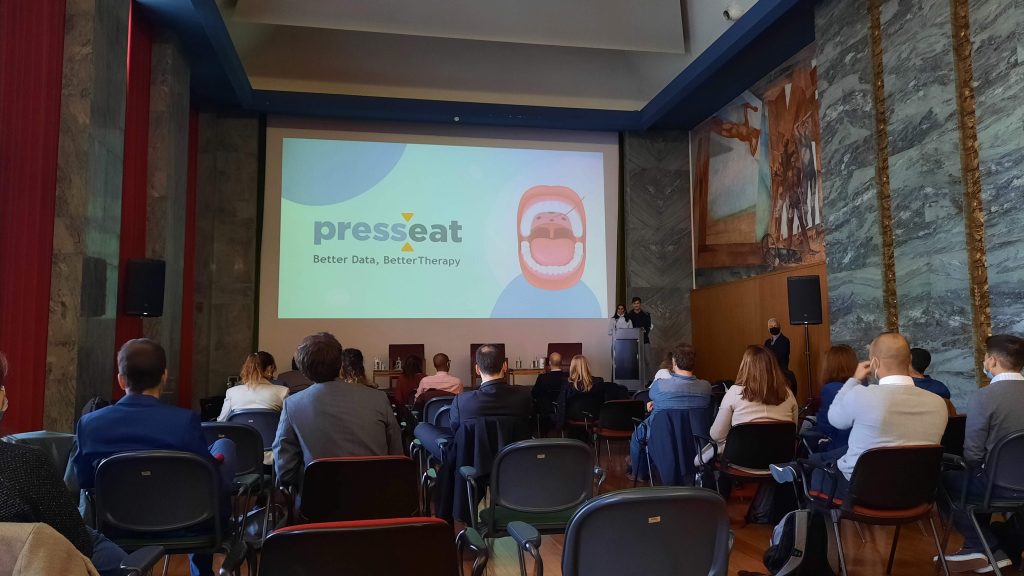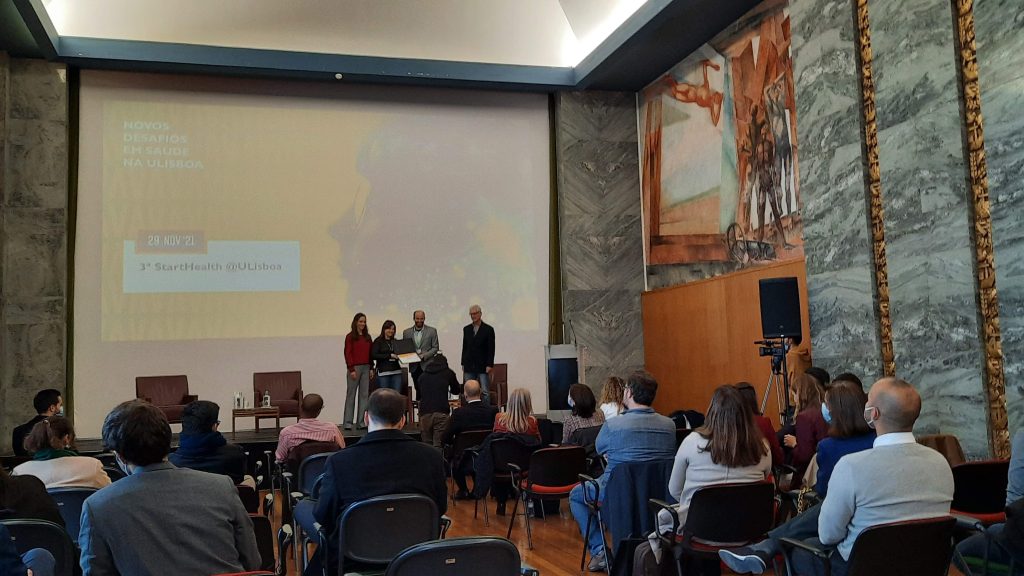 Congratulations to the winning teams, to all the participants, mentors, trainers, speakers and organizing comitee involved in the program and looking forward for its next edition!