On the 11th of May we did a roadtrip to Coimbra alongiside two of our startups, NEVARO and DART Diagnostics, to participate in the event Startup Capital Summit, organized by Universidade de Coimbra, UC Business, Câmara Municipal de Coimbra and IPN.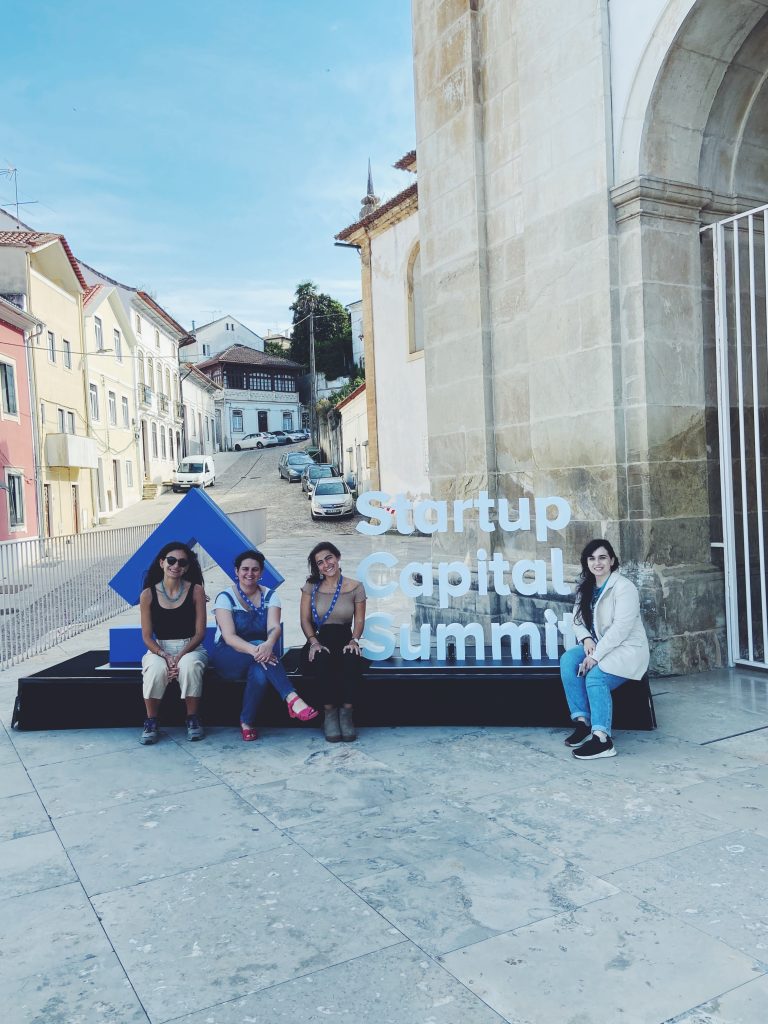 It was a very well organized event focused in bringing together founders/startups and investors, as well as some enablers and policy makers from the national and international ecosystem. A lot of hot topics of entrepreneurship were discussed and we loved the roundtable with Virgilio Bento, from one of our Portuguese unicorns, Sword Health, and Carolina Amorim, from our spin-off EmotAI. Last but not least, it was great to see so many partners and friends that the pandemic separated us from during more than 2 years!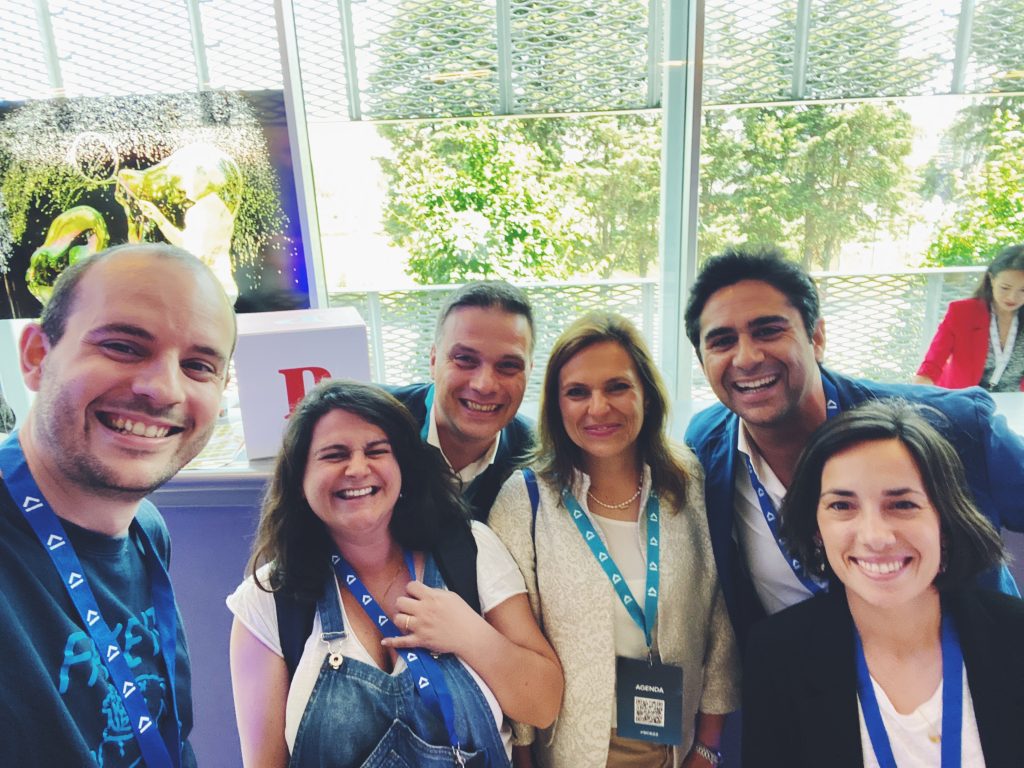 Congratulations to the organizing comitee and count on us for next year's edition!