Last week marked another Web Summit edition in Lisbon and Tec Labs had to be present!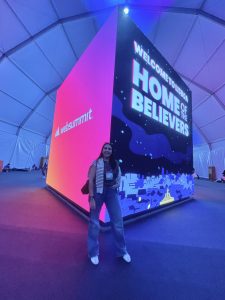 The world's largest tech conference brought together entrepreneurs, start-ups, CEOs, and investors to check the latest trends in technology. This big event was also full of interesting talks, masterclasses, and startup showcases to keep everyone entertained.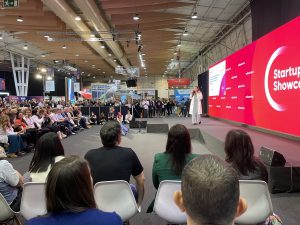 The trending topics were inevitably AI and the pros and cons of this emerging tech, emphasizing the need for regulation, and climate change, and the role of technology and governments to accomplish net carbon zero within the stipulated time.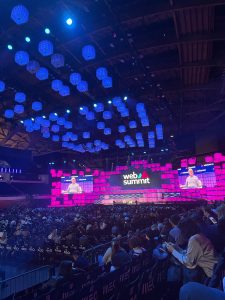 I also highlight the variety of industrial property content and the representation of several delegations such as Germany, Brazil, The Netherlands, Dubai and Qatar.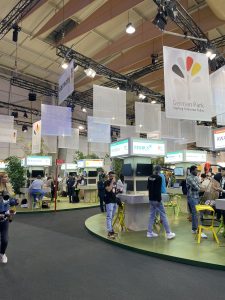 There was also time to demonstrate why Lisbon continues to host Web Summit and the reasons why we are so attractive to invest in.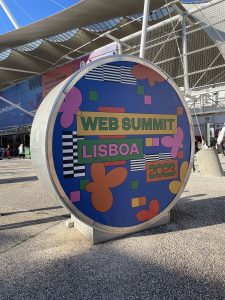 During this frantic week, Tec Labs hosted two side events: the Innovation Tracks focused on Healthcare and an Open House.
On the Innovation Tracks, we brought two of our spin-offs for a pitch session (Fadhil Musa from Delox and Maria Helena Garcia from R-Nuucell) and a roundtable with healthcare stakeholders to discuss the future of Healthtech and on the Open House we opened Tec Labs for a visit as we are part of Lisbon's innovation ecosystem.
We can't wait for next year's edition!