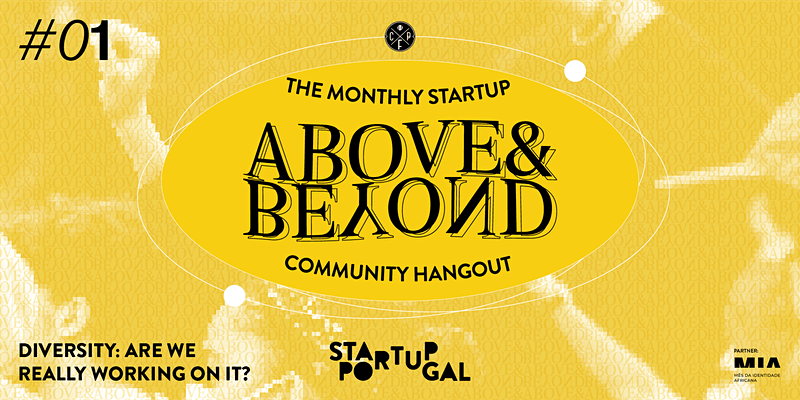 This week we had the opportunity to attend a physical event organized by Startup Portugal. Above & Beyond Hangouts are a monthly hangout for all of those hacking the Portuguese entrepreneur ecosystem.
Happening every last Wednesday of the month, at Ferroviário, it will be a great opportunity to gather all level ecosystem players wanting to contribute to overcoming the community's challenges.
The theme of this first hangout was: "Diversity: are we really working on it?"
The speakers – Filipa Matos (Remote), Joyce Pinto (Bantumen) and Mariana Brilhante (SPEAK) – talked about what measures can be taken to help fight the inequality that we continue to see in most of the companies (gender, color, age, refugees, minorities). It was a great exercise of awerness.
The key-note speaker – Cláudia Fonseca, CFO Austria, Ireland and Portugal at Microsoft – talked about what solutions Microsoft is takling in order to diminish the gap.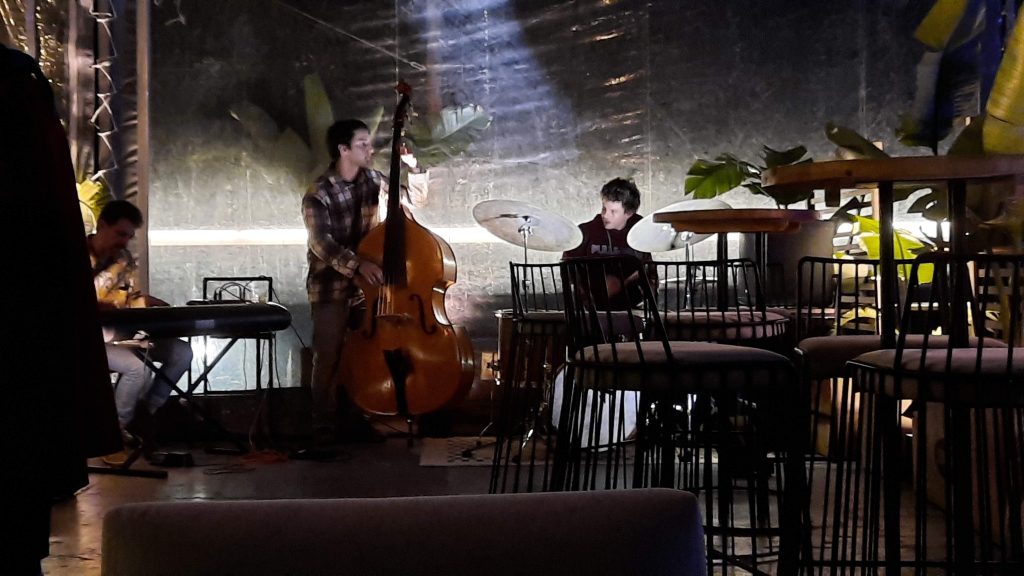 The event ended with a networking moment at the rooftop of Ferroviário.