Last Friday night we had our Christmas dinner! A little late, we know, however, it felt nice to get along with these amazing people and to feel the community spirit. As we would like to gift our guests we prepared these Christmas bags with some goodies.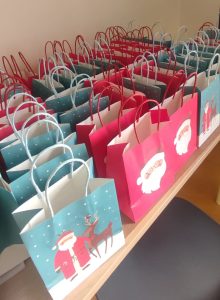 We had dinner at the Soho Club and during the dinner, we also had two activities that we organized and shared with our ecosystem: 1) Bingo & 2) Quiz.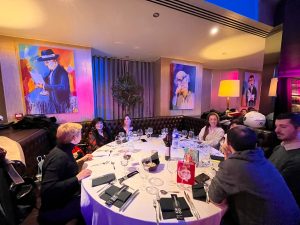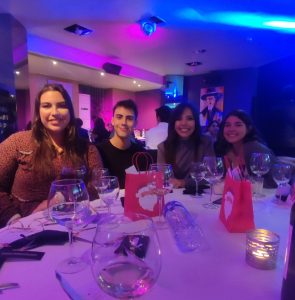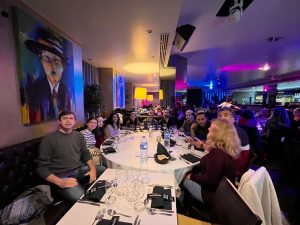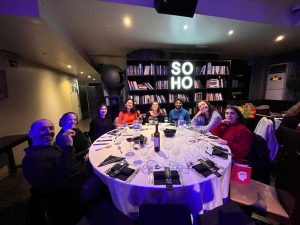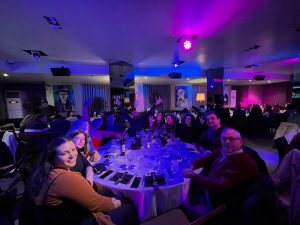 The bingo was really dynamic as everyone was on board to do some networking and get to know each other. In the quiz, we've made some questions regarding our two missions: 1) Incubation and 2) Innovation and Entrepreneurship.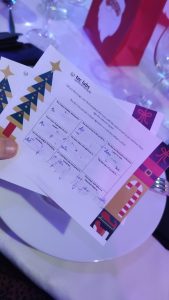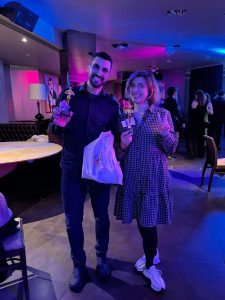 1. Bingo; 2. The winners of the challenges
After dinner, it was time to dance.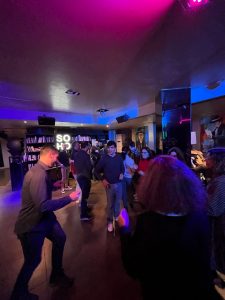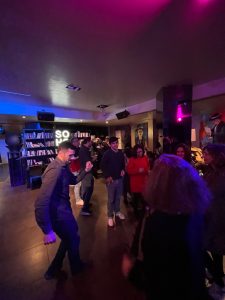 What a great night! Thank you to everyone who has joined and we'll see you at the next Tec Labs event!