This year Tec Labs had once again the honour to contribute to the ULisses' Summer School, a joint effort of several schools from ULisboa. Held under the framework of the European University Alliance (Unite!) and dedicated to sustainable environment and seas, ULisses aims to promote interdisciplinarity and collaboration among a selected group of students, who are tasked to solve a real-life challenge in three (very!) intensive weeks.
This year's challenge was focused on the growing problem of plastics in the ocean and the four groups of students – adequately named after the four main oceans of the Earth – were asked to focus on three dimensions of the problem, in order to create an all-encompassing solution: 1) where is the plastic?; 2) what are the effects?; 3) how to turn the plastic footprint smaller?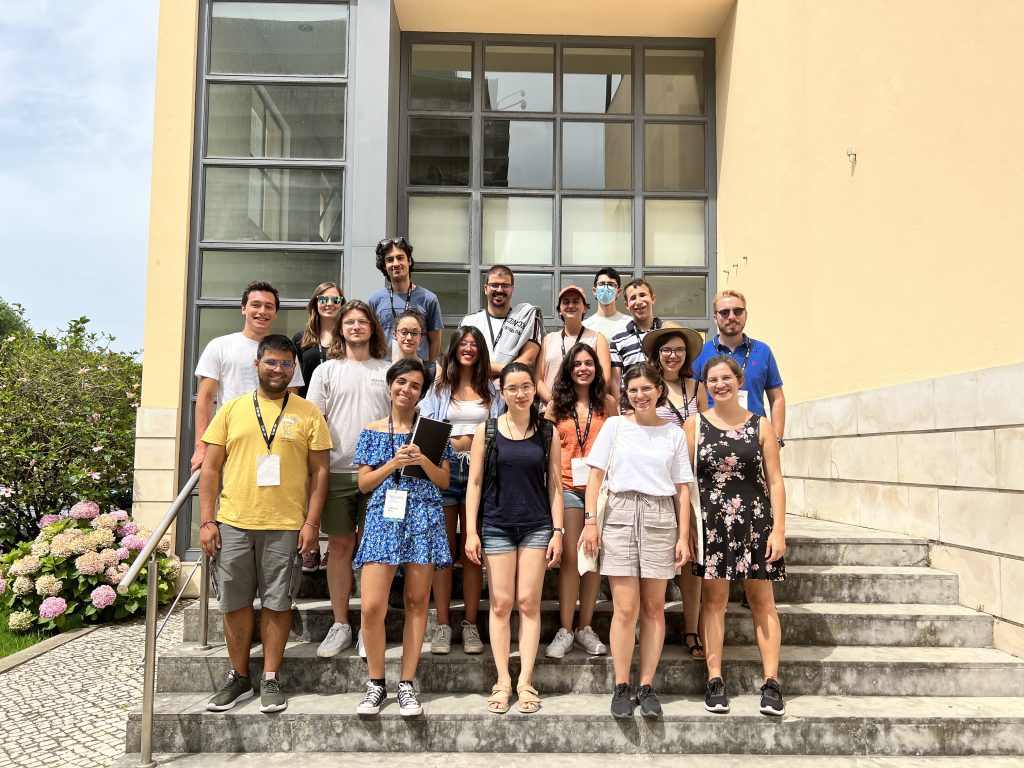 In order to help these students in their difficult task, Tec Labs facilitated tools and skills that promote a better group work, and so the first day was dedicated to a workshop on Team Building, held by António Marques, and to a workshop on the essential tool of Design Thinking, by Rita Tomé Rocha. The group work was quickstarted with the presentation of the challenge, and in the next three weeks there were daily meetings with various experts from diverse fields pertaining to the sea economy and ecology. In between, Rita Tomé Rocha also introduced the groups to the lean startup schema. The last workshop was held a few days before the final presentations and featured tips on pitching. There was also time for a very productive speed mentoring session powered by the Tec Labs network.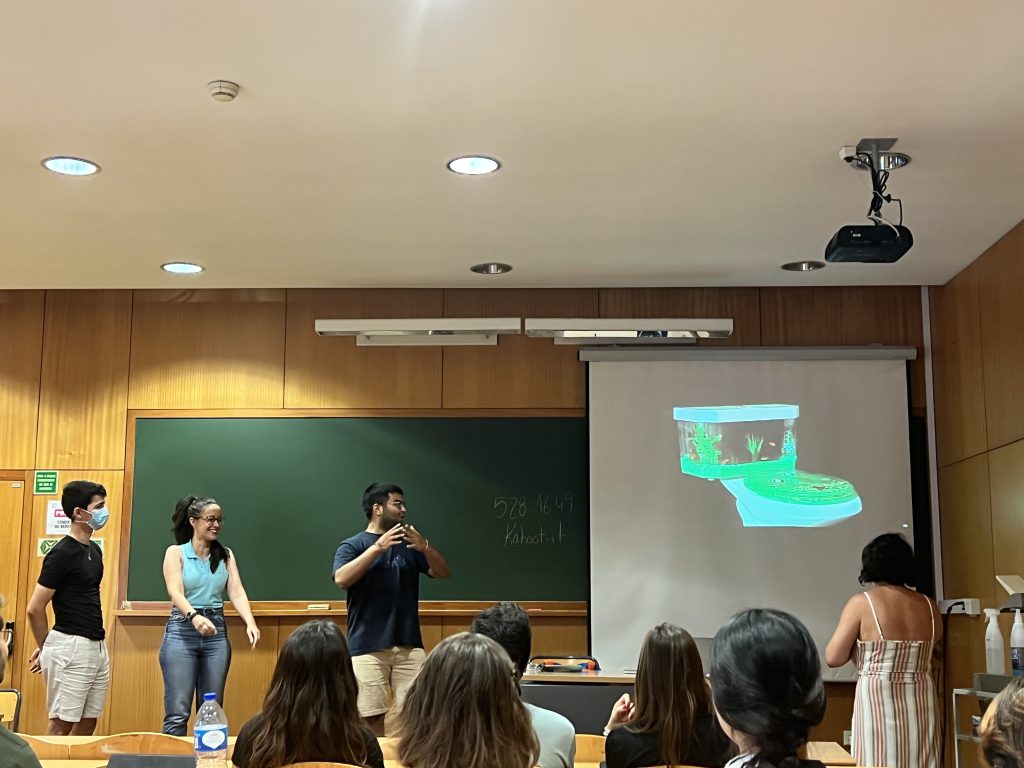 The much anticipated final session happened at Ciências on the 22nd of July. Each group had 15 minutes to present the solution in front of a panel of 8 jurors, and we couldn't be more proud of the progress we saw these students make. All the 4 solutions were deeply researched and profoundly creative, and we know as a fact that the jury had a hard time figuring out a winner, which ended being the Indico Team. The solution presented by this international and interdisciplinary team was centered around a microplastics sensor.
We were thrilled to be part of this exciting Summer School and highly anticipate next year's event!