Between the 19th and 22nd of September we were participated in the VI Dialogue Meeting of the project UNITE!, an Alliance of European Higher Education Institutions responsible for the promotion of an European University that is helping to create the next generation of innovative engineers and scientists, in Politecnico de Torino, in Italy.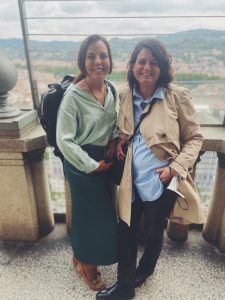 What started as an Erasmus+ pilot, is now evolving and attracting more financing to keep pursuing the ambitious goals of creating this European University able to span boundaries between students, researchers, teachers, and staff of the different partner institutions.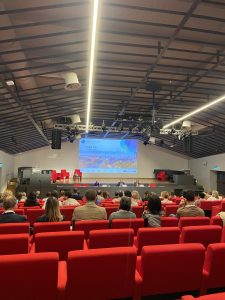 Tec Labs was involved in representation of ULisboa in a taskforce that had the goal to strengthen the innovation ecosystems of the Alliance and this Dialogue Meeting was a great opportunity to meet everyone, do a balance on the activities we carried out and get a perspective of the future that lies ahead. We also got involved in a sub-group responsible for designing a program targeted at impact and entrepreneurship which gave more steps towards its implementation.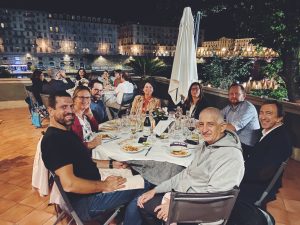 Looking forward to continuing working with such a great group of partners in such an important project!