UpHill, a healthtech company that develops medical software and contents for medical decision support, along with Grupo Luz Saúde and Faculdade de Engenharia da Universidade da Beira Interior (UBI) have had approved a R&D project for the optimization of clinical pathways, with an incentive of 1 million euros.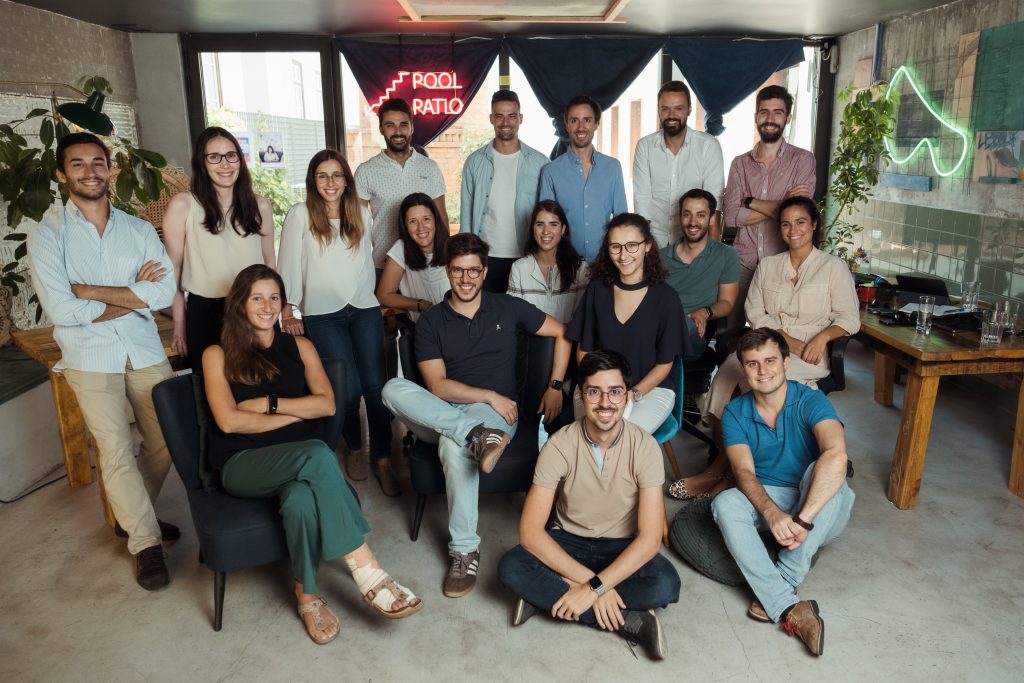 "This investment, part of the IDT +CO3SO Portugal 2020 incentives, is going to allow us to gather the necessary conditions to develop a R&D project focused on an absolutely innovative and transformative solution for the Health sector. We believe that, along with UBI and Grupo Luz Saúde, we will significantly further our technical and scientific knowledge associated with clinical pathways, positioning us on the forefront of the generalized implementation of evidence-based medicine, on a local, national and international level.", says Matilde Ferreira from UpHill.
"The partnership between UpHill, Grupo Luz Saúde and Universidade da Beira Interior (UBI) was natural since we have close relationships with both institutions: we are a Spin-off of UBI, and we work daily with Luz Saúde. Besides that, all the members of this partnership have the essential degree of maturity, knowledge and reputation for this project: UBI owns advanced technical knowledge of smart systems while Learning Health and Hospital da Luz have knowledge of Human Factors Engineering, simulating and conducting clinical trials."
The aim of the project, called addPath, is to ensure patients are treated accordingly to scientific evidence, leading to higher security and health results, using AI to promote better work-practices among professionals. For this, they will develop algorithms for clinical decision support which could help and guide health professionals regarding each patient's specificities.
"The systemic implementation of clinical pathways in health units is fundamental for evidence-based medicine but is still rather residual and time-consuming due to diverse barriers, namely factors such as the pace of evidence production, the health units' necessities and the suitability of recommendations for clinical practices. UpHill has already started to pave the way and intends to rise to the next level by resorting to AI to achieve better health results, through constantly updated clinical pathways, properly validated and centred on the patient.", concludes Matilde.
We wish you the best of luck!