Last Thursday, May 25th, Mafalda & Sofia were present at The Worldwide Accelerators Rally at Matosinhos (WARM), an event in Healthtech that will bring together acceleration programs, incubators, and TTOs with startups, companies, and investors.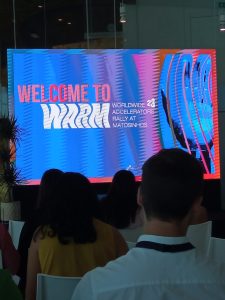 WARM took place at the Porto de Leixões Cruise Terminal, in Matosinhos, with the aim of fostering a collaborative movement in the health innovation ecosystem, and was organized by RESOLVE-Health. The event featured demonstrations of bio/health-tech start-up technologies, presentations on the challenges and best practices in transitioning health technologies to the market, testimonials from startups supported by these programs, and a panel on how to make technology attractive to investors, pharmaceutical companies, and financing entities.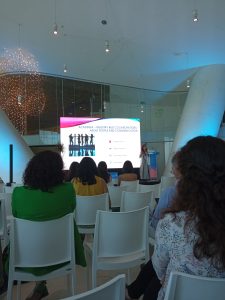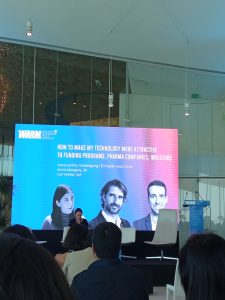 WARM was an excellent opportunity to get in contact with the ecosystem! We look forward to the next one!