Last week, the biggest event of technology, Web Summit, happened in Lisbon and we were there.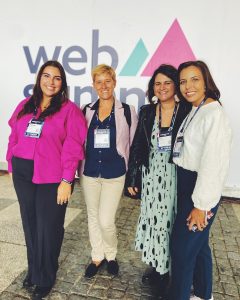 We were presented with a plethora of inspiring and mind-changing talks and workshops and there were also present a lot of start-ups that are doing some incredible work in the vastest areas such as IT, climate change, and web3, among others.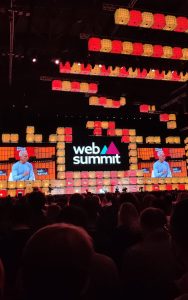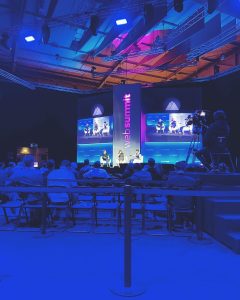 Some of our start-ups and Spinoffs were also present, like Delox, Drone Solutions, Neroes, Nevaro & Vawlt.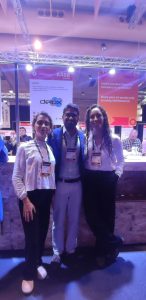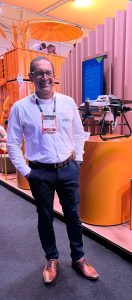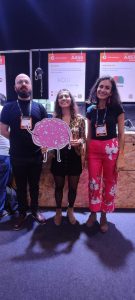 Besides being present, some also made a pitch like Delox and Nevaro and they did very well!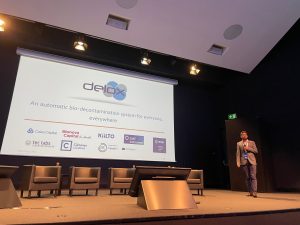 Did you know that there were some side events of Web Summit? We decided to be on the EIT Health side event, which was very enriching.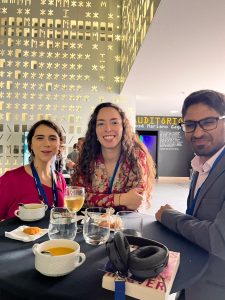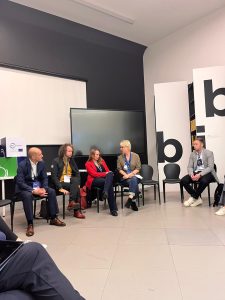 We really enjoyed this edition of Web Summit, and we look forward to the next one!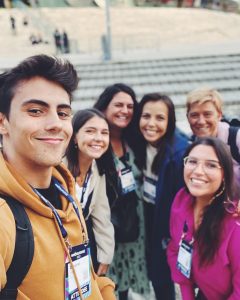 What about you? Were you there?