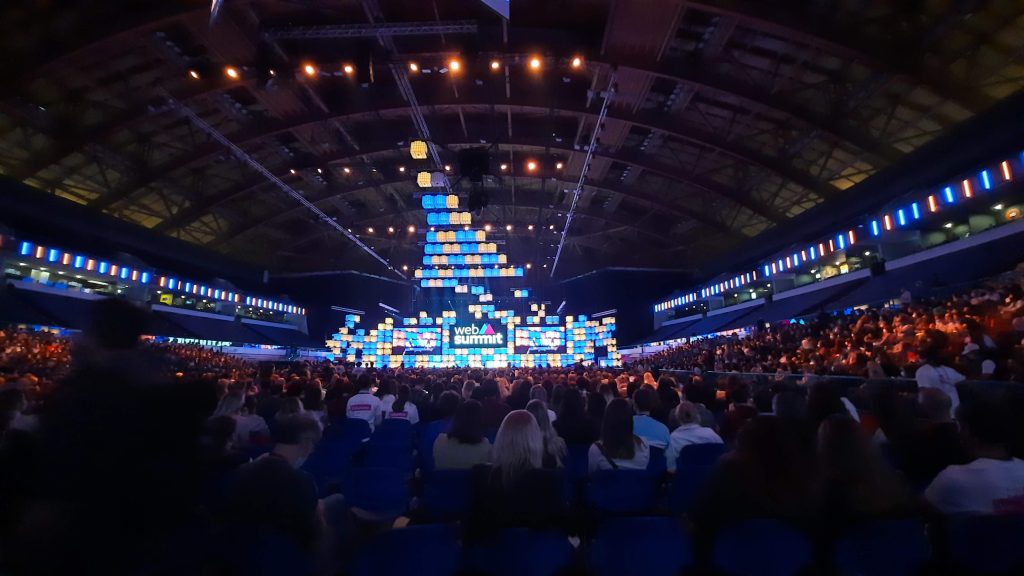 This year WebSummit was, once again, a physical event and we were there to witness it. As always, many entrepreneurs and new ideas, many opportunities and many many great talks.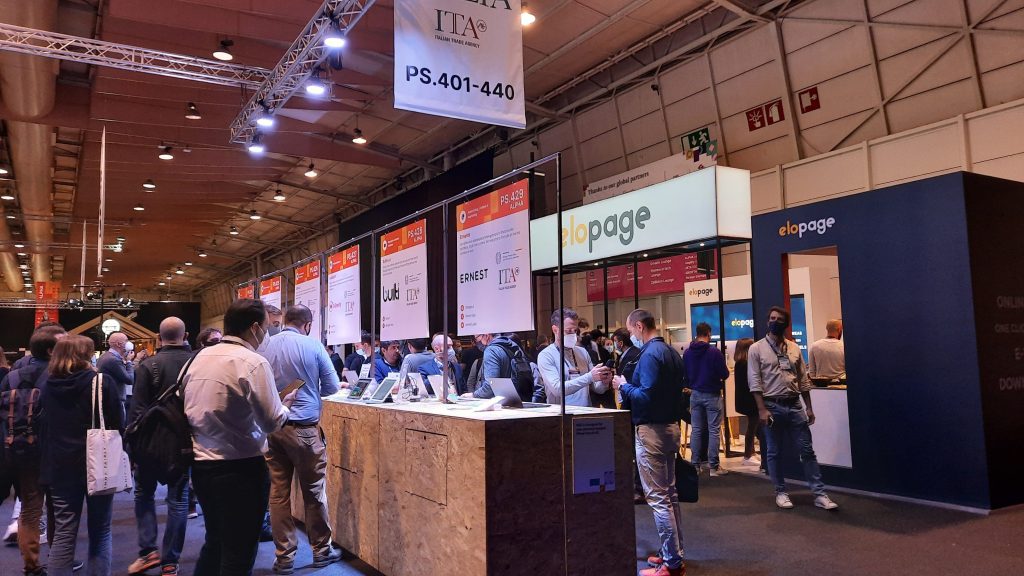 Four of our incubated companies had a booth and the opportunity to show their solutions. Hope that Nevaro, SoweLab, Unicage and Valwt had the best time.
On the third day, we were invited by RNI to be at the Startup Portugal stand for a few hours and it was a great moment of networking.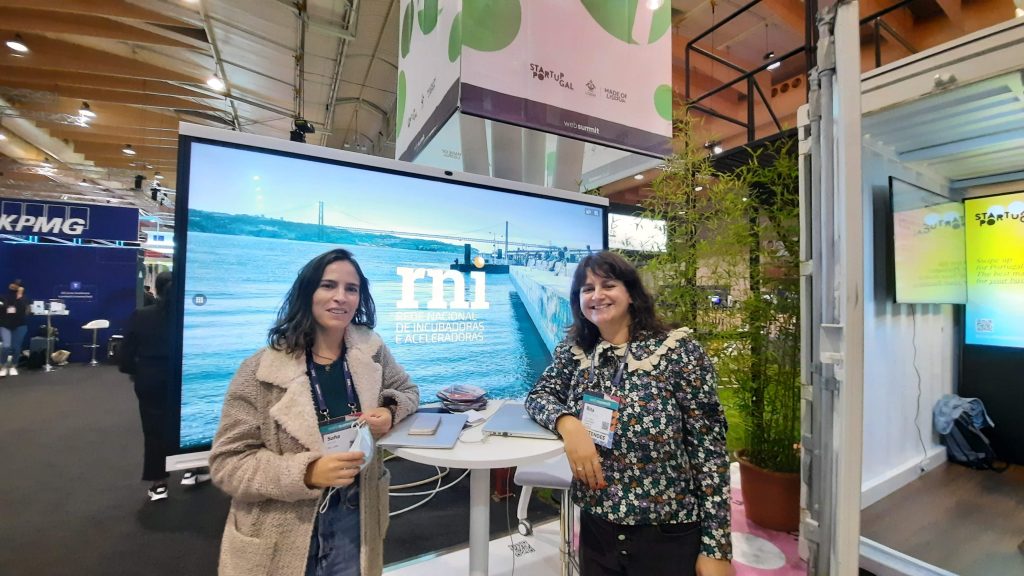 By having these few hours at Startup Portugal stand we had the opportunity to meet and talk to Henrique Costa from Unitel Angola. After Web Summit, Henrique and his colleagues visited us at Tec Labs, as they are starting a new incubator in Luanda and wanted to know more about the ecosystem.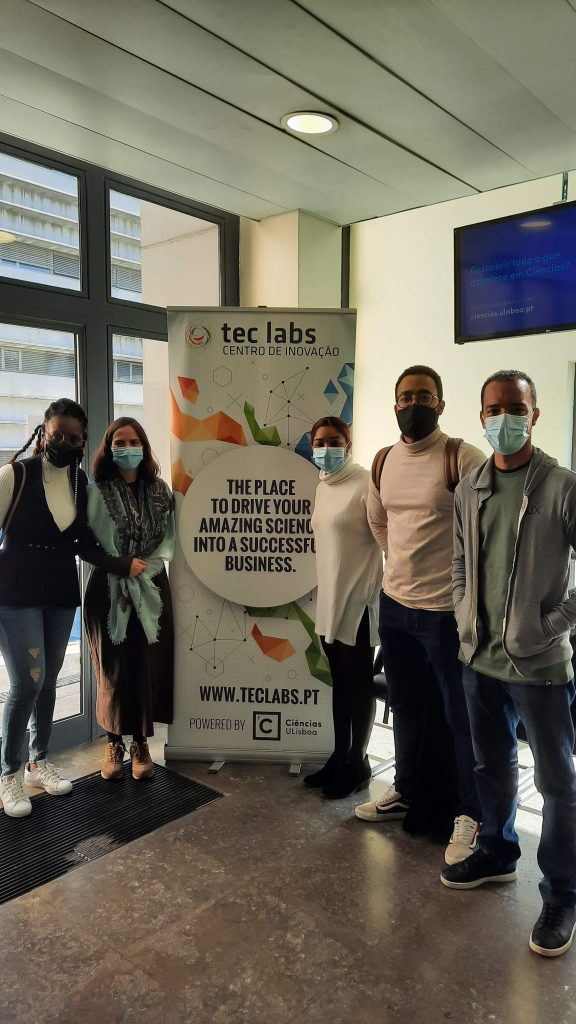 As always, these were great days. See you next year, Web Summit!